Saudi Aviation Authority To Impose New Airport Charge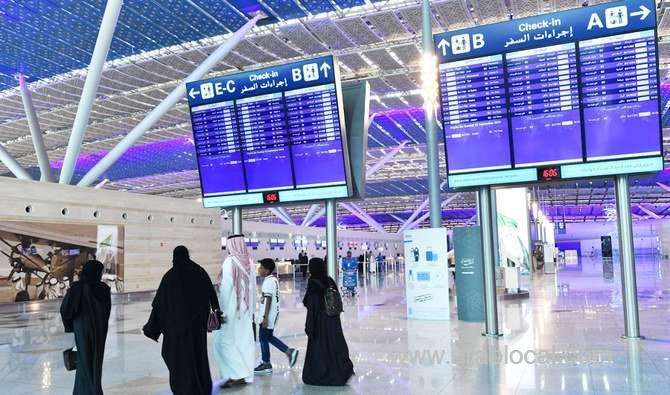 The General Authority of Civil Aviation (GACA) has issued a circular that it will start imposing an Airport Building Charge on domestic flights from Jan. 1, 2020, Arab News has learned. The aim is to provide funding for airport infrastructure development projects and to enhance airport services.
The charge will be SR21 ($5.60) for a one-way trip (SR10 for departure airport, SR10 for arrival airport and SR1 value-added tax).
The charge will be SR42 for a round trip, and SR87 when a passenger books a domestic air carrier at a local international departure terminal.
Airlines will collect the charge from passengers by adding it to the ticket price, then pass on the amount charged by coordinating with airport administration and finance departments.
Four groups will be exempt: Infants, passengers staying on board and not using airport facilities, members of crew on duty, and members of aircraft registered on the list of airline pilots who have IDs.
In case of payment delays by airlines, airports will have the right to launch legal proceedings. The new charge will be subject to decrease or increase every three years.
SOURCE : ARABNEWS