Airlines Pledge Free Flights For OFW Repatriation Amid Middle East Tensions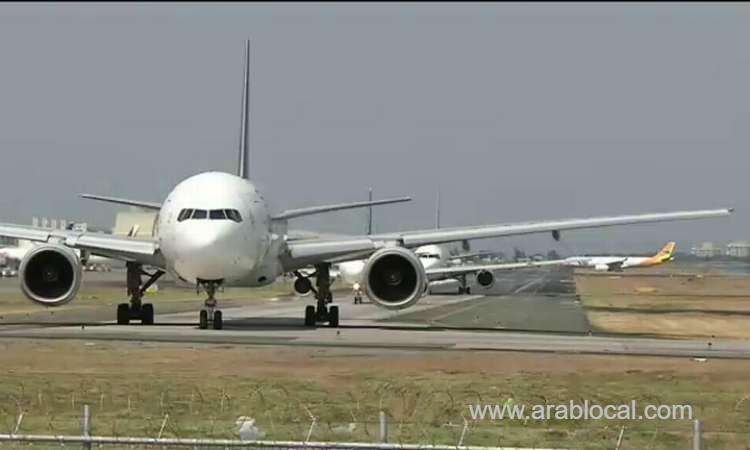 Three local airlines have committed free flights home for overseas Filipino workers (OFWs) ordered to leave the Middle East amid tit-for-tat attacks between the United States and Iran.
The Civil Aviation Authority of the Philippines (CAAP) said Friday that flag carrier Philippine Airlines and budget carriers Cebu Pacific and AirAsia have pledged to help the government in its repatriation efforts for Filipinos in conflict areas, following a series of retaliatory attacks in Baghdad, Iraq.
US forces on high alert for possible Iranian drone attacks, and intelligence shows Iran moving military equipment
In a statement, CAAP Director General Jim Sydiongco said Cebu Pacific and PAL have agreed to accommodate stranded Filipinos to their flights from the United Arab Emirates or any other available flights from the region heading to the Philippines "once the plans for the repatriation have been outlined."
Meanwhile, Malaysian airline AirAsia said it will provide free domestic plane tickets to repatriated Filipinos who would be returning to their provinces.
TIMELINE: US-Iran conflict and how it gravely affects Filipinos
An inter-agency meeting on Thursday outlined the Philippine government's strategy in bringing home thousands of OFWs from the Middle East. Mandatory repatriation has been declared for Filipinos in Iraq.
US President Donald Trump on Thursday said Iran appears to be standing down. However, Special Envoy to the Middle East and Environment Secretary Roy Cimatu said evacuation must be done as soon as possible to ensure the safety of Filipinos working in Iraq.