Saudi Opens The Door For Granting Nationality To Professionals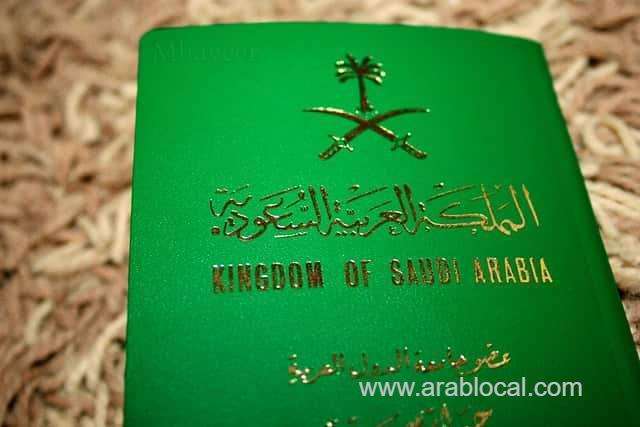 Saudi Arabia to grant Saudi Nationality to professionals of different fields
Saudi Arabia's King Salman Bin AbdulAziz Al Saud has issued a royal order allowing Saudi nationality to brilliant foreign professionals in the field of medical, scientific, cultural, sports and technical foreigners. Trending
In order to attract bright minds, thinkers, creative people and specialized from all over the world as Saudi Arabia seeks to diversify its economy reported in local news and the order was issued about 2 months ago to serve the national interest.
- Saudi Arabia's King ordered the authorities in the Kingdom to nominate eligible candidates from all over the world to be granted passports from Saudi Arabia, The order also included tribesmen who emigrated to Saudi, the children of Saudi women and those born in Saudi Arabia and meet the naturalization criteria.
- It included the professionals in different disciplines including Islamic Scholars as well as experts in nuclear and renewable energy, medicine, pharmacology, mathematics, technology, agriculture, computer science, oil, artificial intelligence, robotics, ecology, aviation, sports, astronautics, culture and arts and oil and gas.
- The step will also benefit those who specialized in artificial intelligence, Internet of Things, NanoTechnology, Environment, Geology, Space sciences. See Also : 50 percent excise tax in Saudi Arabia on Sugary drinks
- The step confirms to Saudi Vision 2030, Which is going to diversify the oil dependent Saudi economy and promoting national development for the benefit of Saudi Nationals and the country.
SOURCE : SAUDIEXPATRIATES