Jeddah Super Dome - The Largest Dome In The World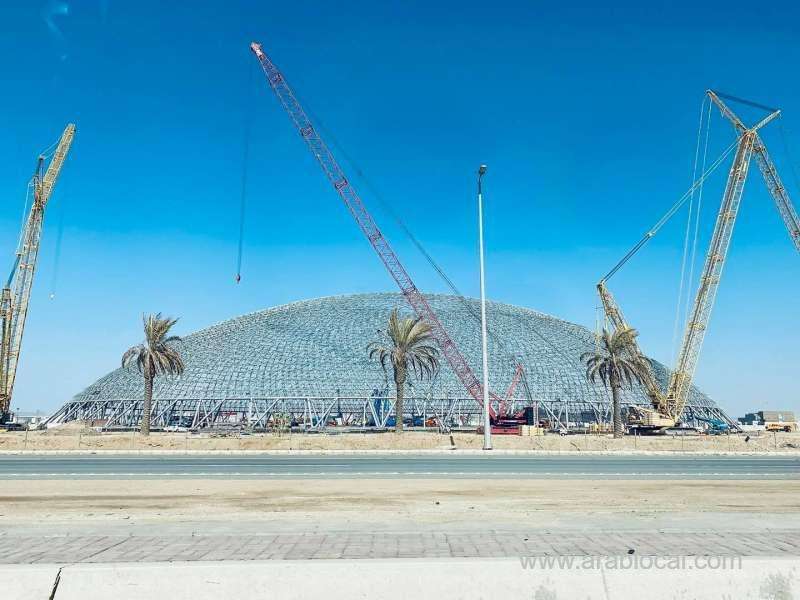 Work is currently continuing on the implementation of a concrete dome, which is the largest in the world without columns, in order to host events and exhibitions on the same site as the former Prince Sultan Cultural Center project, located on Madinah Ascendant Road near the stadium of King Abdullah Sports City (Al Jawhara).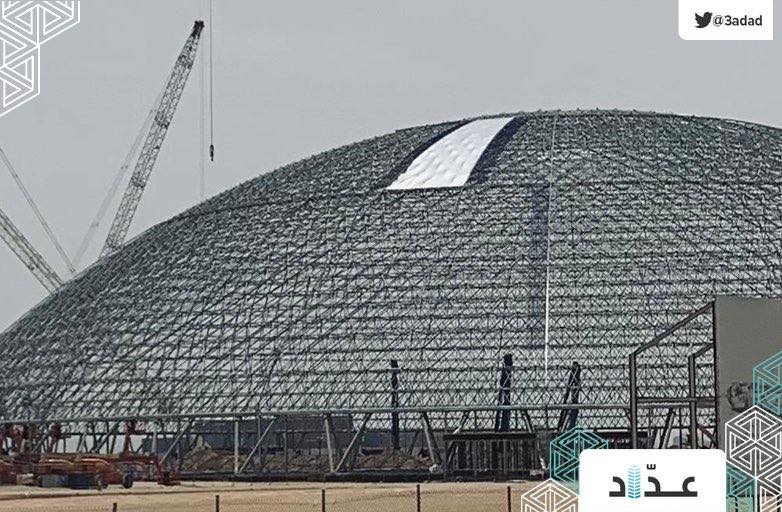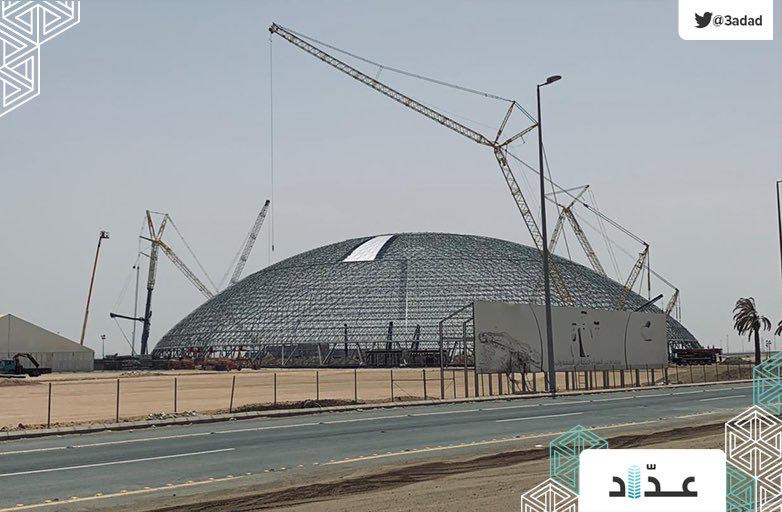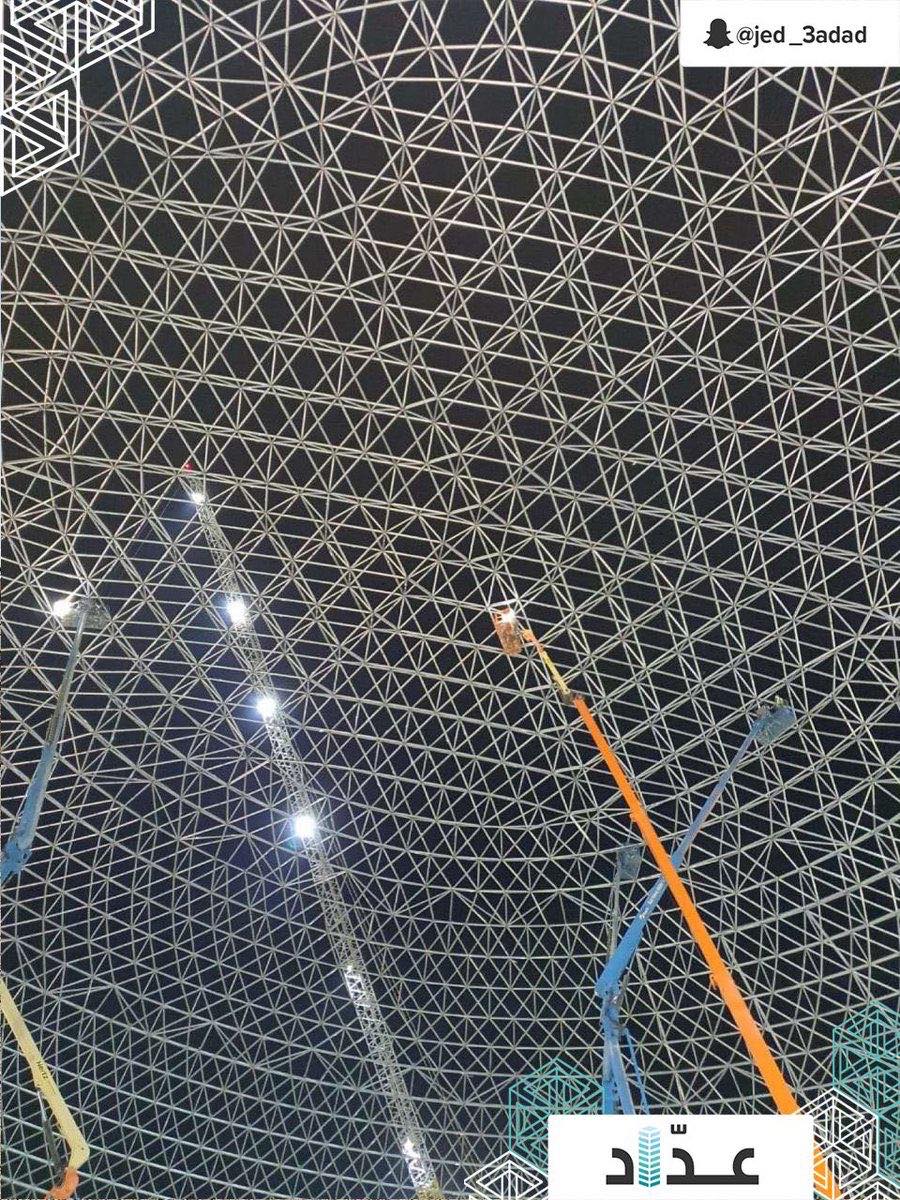 This dome is called "Jeddah Super Dome." It is noteworthy that "Jeddah Super Dome" is the second in Jeddah after "Jeddah Dome" or the Dome of Jeddah, the cultural site that was established in the seventies of the twentieth century AD to present artistic performances, and is located at the intersection of King Fahd Road (the sixtieth) with Palestine Street.

The aging of the building caused it to be out of service before the Saudi Minister of Culture issued a directive in June 2019 to restore it and return to host art exhibitions and cultural events.