Saudi Arabia Enforces 12pm-3pm Midday Work Ban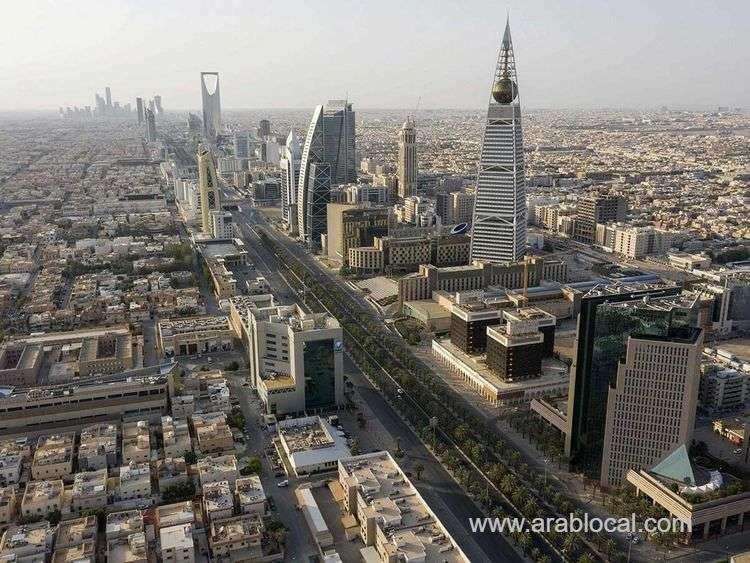 Saudi Arabia announced it is going to ban work under the sunlight (12 pm-3pm) between June 15, 2020, and September 15, 2020, according to the Ministry of Human Resources and Social Development.
The decision aims to preserve the safety and health of workers in the private sector, and is in line with its commitment to provide a healthy and safe work environment for workers and spare them what may cause them to health risks, the ministry affirmed.
"It is not permissible to employ a worker in open work under the sunlight from twelve noon to three o'clock in the evening during the period between the fifteenth day of June to the end of the fifteenth day of September of every year of the Gregorian year", the ministry said.
Who is exempt?
The decision excludes workers who work in oil and gas companies, as well as emergency maintenance workers, to take the necessary measures to protect them from sunlight damage and the ministry calls upon employers to organize work hours and observe what is stipulated in this decision.
The ministry stressed it is working hard to provide a safe work environment from the various work risks, and raise the level of efficiency and means of protection to reduce occupational injuries and diseases and protect workers from accidents, which will be reflected in improving and increasing the level of production
The decision excludes a number of governorates in some regions of the Kingdom, due to the difference in temperatures that decrease in some regions and governorates to levels that do not require a ban on working in the hours referred to.
The coordination will be with the managers of the branches of the regions and determining the extent of the need to implement the decision in their work areas and the provinces that follow, according to the climatic conditions and temperatures prevailing in the region during the prevention period.
SOURCE : GULFNEWS