Saudi King Calls Erdogan On G20 Summit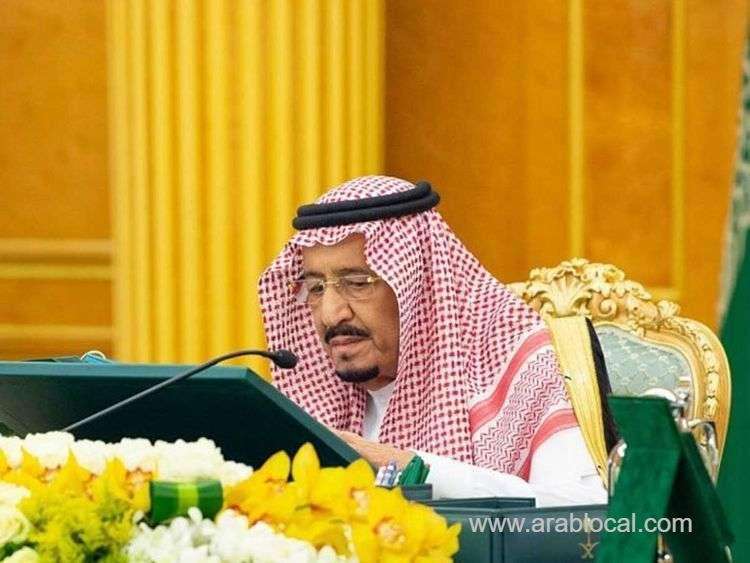 Saudi King Salman Bin Abdulaziz has made a phone call to Turkish President Recep Tayyip Erdogan on the eve of a Group of 20 (G20) summit that the kingdom is hosting for the first time.
During the call, coordination of efforts made as part of the G20 summit agenda was discussed, the Saudi news agency SPA
The two-day virtual summit, which opens later Saturday, is anticipated to focus on ways to rejuvenate world economy dented by the COVID-19 pandemic.
King Salman and Erdogan also discussed ties between the two countries, SPA added without details.
Boycott Turkish goods
Tensions have recently grown between several Gulf countries including Saudi Arabia and Turkey over the latter's meddlesome policies in the region.
Last month, Saudis launched a campaign to boycott the Turkish goods over Ankara's perceived destabilising practices.
The boycott call came after Erdogan claimed that some countries in the Arabian Gulf were targeting Turkey.
In a sign of improved ties, King Salman earlier this month ordered urgent aid to Turkey for victims of a recent deadly earthquake that hit Turkey's city of Izmir.
SOURCE : GULF NEWS
Follow us on Facebook and Instagram
For Saudi Arabia Business Directory
For Saudi Arabia Latest News
For Saudi Arabia Daily Exchange Rates
For Saudi Arabia Daily Gold Rates
For Saudi Arabia Latest Offers