Ministry Of HR Resources Sets The Conditions And Procedure For Canceling Visas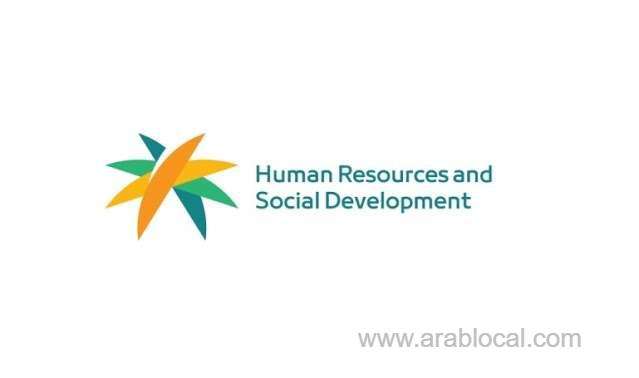 The Ministry of Human Resources and Social Development in Saudi Arabia has set the conditions and procedures for canceling visas , the most important of which is that the applicant should be an authorized representative of the company in the systems of the Ministry of Human Resources.
The Ministry of Human Resources stated on its portal that one of the conditions for canceling visas is that the visa should be valid, explaining that the validity period of the visa is 24 months from the date of issuance. Trending
- Among the conditions, the other condition is the visa must be unused, and the system does not allow the cancellation of the request to be withdrawn after its implementation, as per the Ministry of Human Resources.
Steps for the Cancellation of Visa :
1. Visas can be canceled by visiting the e-services website, after logging in and selecting the facility, then select the "Cancellation of Worker Visa" service.
2. Then the user enters the border number or the issued number to search for the visa, then click "Search", selects the visas he wants to cancel, then click "Submit".
3. A message will appear for confirming the cancellation request, confirm the cancellation of the visa and the financial fees will be refunded automatically to the same account from which the payment was made, said the Ministry of Human Resources.
SOURCE : SAUDI EXPATRIATES
Follow us on Facebook and Instagram
For Saudi Arabia Business Directory
For Saudi Arabia Latest News
For Saudi Arabia Daily Exchange Rates
For Saudi Arabia Daily Gold Rates
For Saudi Arabia Latest Offers