Registrations Of Hajj (2021) Pilgrimage In Saudi Arabia To Start From 13th June Until 23rd June, 2021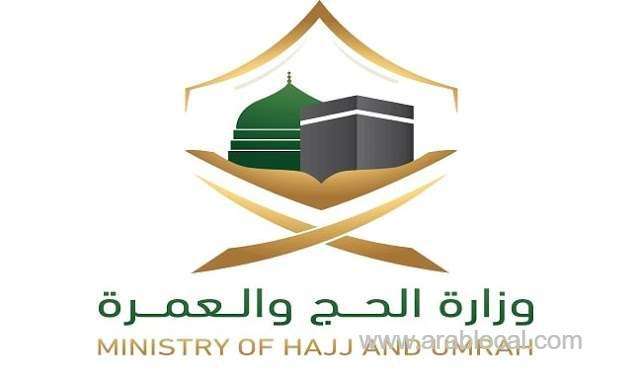 The Deputy Minister of Hajj and Umrah, Dr. Abdul-Fattah Mashat, announced that the electronic portal for Hajj will be opened, Tomorrow (13th June 2021), Sunday at 1:00 pm, and that there will be campaigns from inside the Kingdom via the electronic track.
During a press conference, he said that the priority for registration in this year's Hajj will be for those who did not perform Hajj during the last 5 years.
- Registration will be made available on the electronic portal for pilgrims in two stages, so that there is no great pressure on the registration process, explaining that Islamic countries understand the Hajj regulations that were announced Today.
- In the first phase, registrations will be available to those who wish to perform Hajj this year, registrations starts from 13th June 2021 at 1 PM until Wednesday 23 June 2021 at 10 PM, There is no priority like early registration. To register please visit localhaj.haj.gov.sa
- In the second phase, Booking and purchasing packages will start from 25th June 2021, Friday at 1 PM.
SOURCE : SAUDI EXPATRIATES