Public Security: Employers Can Be Jailed And Fined If They Allow Their Employees To Work For Others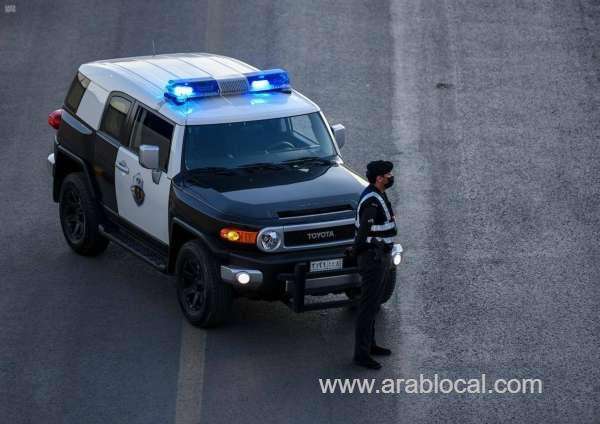 Employers who allow their workers to work for others or for their own benefit will be fined a maximum of SR 100,000 and jailed for up to six months, according to the Public Security. Furthermore, a recruitment ban of up to five years may also be imposed.
Public Security has asked citizens to call 911 in Makkah and Riyadh and 999 in all other regions of the Kingdom in the event of violations of the residency, labor, and border security regulations.