"Saudi Airlines" Company Denies Reports On The Resumption Of Flights As Of June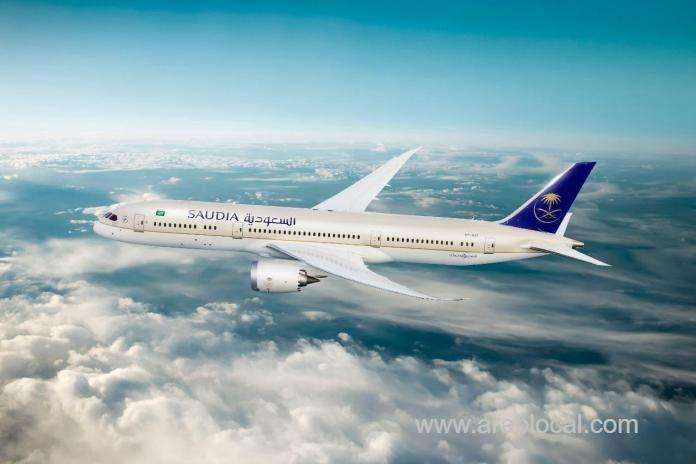 The "Saudi Airlines" company denied the validity of current reports that talked about resuming flights and opening reservations for travelers starting from next June.
The company said, in a statement issued today, Saturday: "In light of the precautionary efforts, all domestic and international flights in the airports of the Kingdom of Saudi Arabia were suspended until further notice."
"Saudi Airlines" added that "the flights will be officially announced if the flights are resumed," noting that travelers can make reservations through the application.
The Saudi authorities suspended flights inside the kingdom and to and from other countries in March, against the backdrop of the emerging Corona Virus pandemic.
SOURCE : SAUDI24