Saudi Arabia Set To Return To Normal From Sunday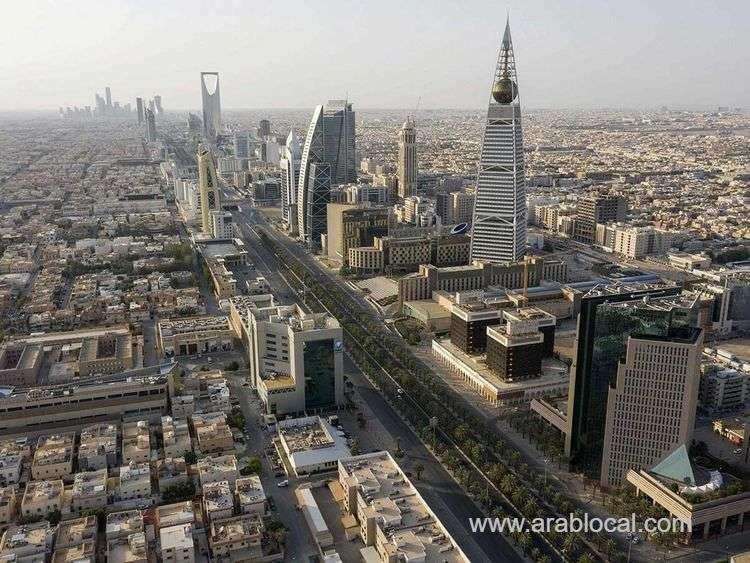 Starting from June 21, Saudi Arabia will return to "normalcy" in all areas across the Kingdom, except Mecca, and restore conditions to how life was before implementing curfews.
Saudi Arabia will ease coronavirus restrictions, resume some economic and commercial activities, and return to "normalcy," as per the approval of King Salman bin Abdulaziz, the Ministry of Interior (MOI) announced on Tuesday.
The Minister of Health Tawfiq bin Fawzan Al Rabiah said on Monday that the Kingdom was going to begin a new phase of its coronavirus strategy from May 28 and that it would be based on two pillars: The health care system's capacity of accommodating critical cases and the policy of expanding testing and early detection.
With the expected return to normal life, the residents of Saudi Arabia await a difference in the new lifestyle, as changes will occur in many aspects of life such as the masks and temperature measurement being a key condition for entering the markets, workplaces, restaurants and public places. In addition, the return of employees will not be accompanied by manual fingerprint devices, to implement a flexible attendance and leave system, for the safety of workers in entry and exit to and from workplaces, according to the Minister of Human Resources, Engineer Ahmed Al Rajhi.
Continuation of the enforcement of enforce social distancing.
Mecca:
The second phase measures will be implemented in Mecca starting from June 21.
Friday prayers and all congregational prayers (Jamaa'a) will continue to be held in the Grand Mosque in Mecca, while limited to the Imams and the employees of the Grand Mosque.
Continued ban:
The suspension of Umrah pilgrimage in Mecca or visiting the Prophet's Mosque in Medina continues to be enforced. The ministry said this decision will be reviewed regularly in light of health-related developments.
The suspension of international flights continues until further notice.
The Ministry of Interior said that all the announced decisions will be regularly reviewed by the Ministry of Health to decide whether to extend any stage or re-impose strict precautionary measures as per the health-related requirements.
The fines and penalties previously announced for violating coronavirus-related guidelines will remain in place.
The MOI set the dates for the stages of re-opening the Kingdom, according to state news agency SPA.
Until June 20, Saudi Arabia will:
Allow movement between the hours of 6 a.m. and 8 p.m. in all areas of the Kingdom, except in Mecca.
Continue to allow movement during curfew hours only with permits obtained from the official "Tawakkalna" app.
Allow people to walk within their residential neighborhoods during curfew hours, given that they practice social distancing and follow precautionary health measures.
Allow Friday prayers and all congregational prayers (Jamaa'a) in the Kingdom's mosques, except mosques in Mecca.
Lift the suspension of workplace attendance, and allow all employees in ministries, government entities and private sector companies to return to working from their offices, given that they follow strict precautionary guidelines.
Lift the suspension on domestic flights, given adherence to precautionary measures set by the civil aviation authority and the Ministry of Health.
Lift the suspension on travel between regions in the Kingdom using various transport methods.
Allow serving food and beverages in restaurants and cafes.
Continue shut down of activities, during which social distancing cannot be achieved, such as in beauty salons, barber shops, sports clubs, health clubs, entertainment centers, and cinemas
Continue imposing social distancing measures in public areas at all time.
Continue to ban social gatherings of more than fifty people, such as weddings and funerals.
SOURCE : GULF NEWS