There Are Three Penalties For Those Who Touch A Person's Private Life In Saudi Arabia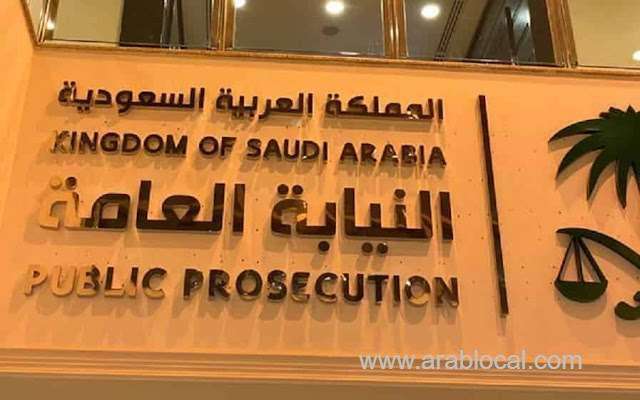 Anyone who violates private life is committing an information crime, whether it is with a mobile phone equipped with a camera or not.
In an infographic, the Public Prosecution explained the penalty as imprisonment for up to one year and a fine of up to 500,000 riyals.
According to the Saudi Public Prosecution, devices, programs, and other means used to commit the crime would also be seized.
Law and order protect the sanctity of private life, and it is forbidden to infringe on this matter through the misuse of mobile phones equipped with cameras.
SOURCE : SAUDI EXPATRIATES