Saudi's GACA Denies Reports That Kingdom Plans To Resume International Flights In October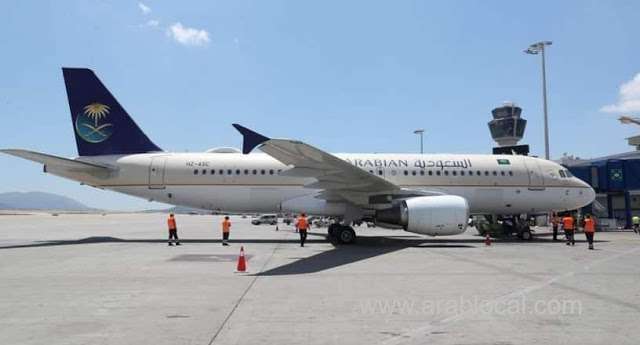 The General Authority of Civil Aviation (GACA) said that a fake circular stating International flights to Saudi Arabia to open in October is a rumor which is not true and completely baseless reports Arab News.
Many people on social media spreading rumors from last few weeks that international flights will shortly return without any official confirmation from GACA of Saudi Arabia. GACA denied of any such news on resumption of international flights and what was spreading on social media is not true.
- Since March 15, Saudi Arabia has suspended its international flights due to the Corona virus (Covid-19) pandemic. While domestic flights resumed from 31st May. A bogus GACA circular was shared on various accounts of social media stating that international flights would resume in October.
- The Civil Aviation in Saudi Arabia has previously said that there is no specific date set yet for the resumption of International flights, it will remain suspended until further notice.
- However, There are some exceptions of flights which are for humanitarian assistance and emergency cases, medical evacuation flights and repatriation flights for stranded citizens and expatriates to return to their home countries.