Riyadh Police Arrests 5 Bangladeshi Expats Who Involved In Trade Of SIM Cards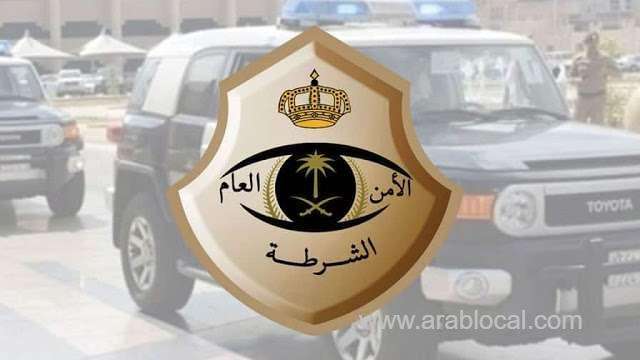 The media spokesperson for the Riyadh region police in Saudi Arabia said the security follow up to combat the cyber crime resulted in the arrest of 5 expatriate workers of Bangladeshi nationality after they proved to be involved in selling sim cards registering with the others IDs without their knowledge.
The arrested five persons are about the age 30 to 40 years , They are registering Sim cards with the identities of Saudi citizens and expatriates without their knowledge.
- They took the advantage of their work into two accessories stores and children toys stores in the Al Batha neighborhood in the central Riyadh to commit their crimes. See Also : 
- The police had seized 573 Sim cards available with them, 1133 prepaid recharge cards and amounts of money amounted to 140,000 Saudi Riyals and they were stopped and all legal measures were taken against them and refereed them to the Public Prosecution.
SOURCE : SAUDI EXPATRIATES