In Riyadh, Two People Were Arrested For Sodomy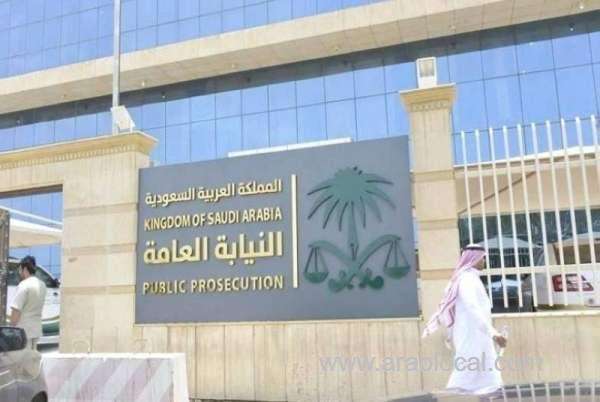 In Riyadh, two people were arrested for committing sodomy by force.
A spokesman for the Public Prosecution said that two citizens were arrested for allegedly luring another person and sexually abusing him.
According to the spokesman, an arrest warrant was issued by the Public Prosecution and investigation procedures are underway. According to the spokesman, the accused met the victim via a social media application, lured him, and abused him using force.
Sources confirmed that an order was issued to detain the accused and refer them to the competent court for trial. According to the spokesman, the Public Prosecution will urge the court to conduct a speedy trial and award the most severe penalties, including death penalty, prescribed by law to the perpetrators of the crimes.