High Check On The Vaccines Entering The Kingdom - MOH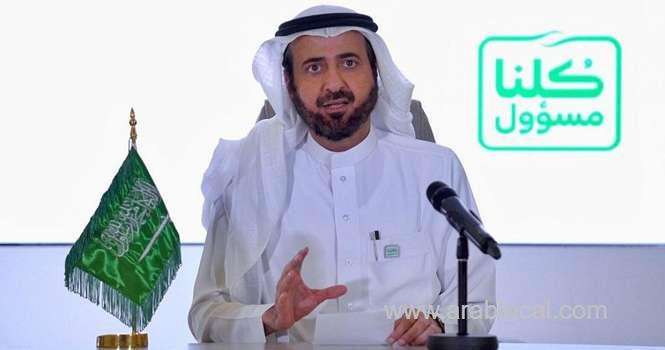 The Saudi Minister of Health, Tawfiq Al-Rabiah, said that the ministry is applies heavy checks all vaccines entering the Kingdom, stressing that it is keen on the quality of the vaccines and ensuring their safety.
The ministry is seeking to provide more coronavirus vaccines for distribution in all regions of the Kingdom, Al-Rabiah added in an interview with Al-Ekhbariya TV channel on the sidelines of the launch of some health projects in the Northern borders.
He also indicated that the ministry is waiting for the supply of additional quantities of coronavirus vaccines so that it can distribute them to everyone, stating that whenever quantities of vaccines are available, they will be provided in all regions.
On December 17, 2020, the Kingdom of Saudi Arabia began the vaccination campaign with the 'Pfizer-BioNTech' coronavirus vaccine, according to the data available on Argaam.
SOUREC ARGAAM