Dozens Of People Were Killed And Wounded In Southern Saudi Arabia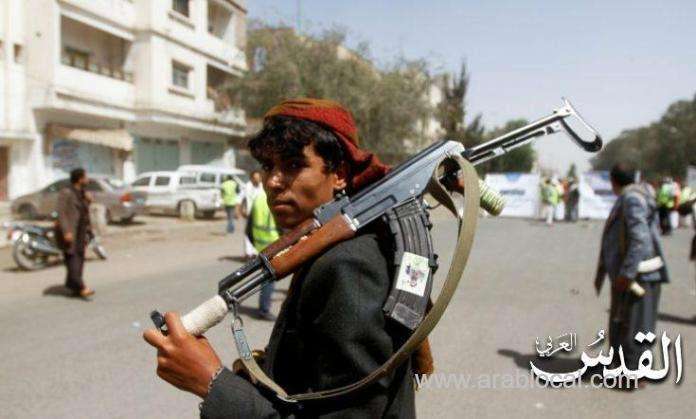 Houthi group in Yemen announced on Sunday that dozens of Saudi forces allies were killed and wounded in the Najran axis in the south of the kingdom.
And the Houthis' Ansar Allah website, quoting an unnamed military source, said that its forces "have broken a massive advance attempt for the Saudi army mercenaries (referring to Yemeni militants) off Najran (south of the kingdom)".
The source pointed out that "the fighters (Houthis) carried out an attempt to advance from 3 tracks in the Al-Suh Front in Najran that lasted 4 hours."
He added that "the forces were able to break the march, and the mercenaries suffered great material losses, and dozens (did not specify them) fall between one dead and wounded without being able to make any progress."
It was not possible to obtain immediate comment from the Saudi authorities, while the Arab coalition did not issue any official statements regarding what the Houthis said until 7:20 GMT.
Since 2015, the coalition has carried out military operations in Yemen, in support of pro-government forces, against Houthi militants, backed by Iran, and who have controlled provinces, including the capital, Sanaa and Saada, since 2014.
The war, which has continued for more than 5 years, has left one of the worst humanitarian crises in the world, with more than 80 percent of Yemen's population dependent on humanitarian aid to survive. (Anatolia)