Booster Dose Will Be Must From 1st February, To Maintain Immune Status In Tawakkalna And To Enter Into Four Activities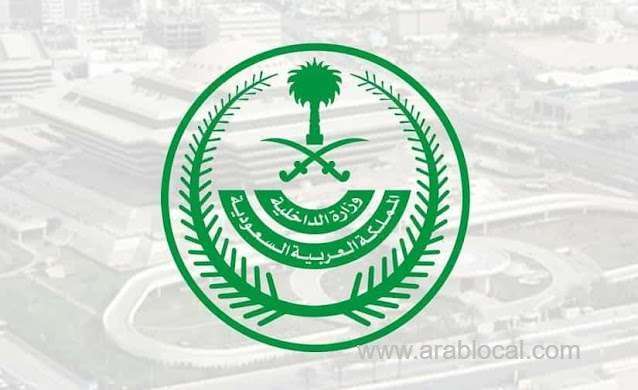 The Ministry of Interior in Saudi Arabia in reference to what previously announced regarding requirement of immunization to enter activities and events, and to use public transportation stated that Based on what health authorities have raised of the importance of receiving booster doses of corona vaccines in order to improve the level of immunity among members of society, and to control outbreaks of the virus, especially its mutated strains.
As studies have proven the safety, effectiveness and importance of booster doses, given the chances of a decline in the levels of antibodies in the blood, after 6 months of receiving the 2nd dose, it is necessary to confirm that those who have been 6 months or more since receiving the second dose, quickly receive the booster dose.
- The Ministry said starting from 1st February 2022, receiving booster dose will be considered as a condition for the continuation of appearance as Immune status in Tawakkalna app, for everyone who has been 8 months or more since receiving the second dose, for the age group of 18 years and above.
- The Ministry explained that starting from 1st February 2022, the appearance of Immune in Tawakkalna app will be a condition for the following:
1. To enter any Economic, Commercial, Cultural, Sports or Tourist activity.
2. To enter in any Cultural, Scientific, Social or Recreational event.
3. For entering any governmental or private establishment, whether to perform business or audit.
4. To use flights and public transportation.
- Exceptions are made to the groups 'exempted' from taking the vaccine, according to the status appears in the Tawakkalna application.
- The Interior Ministry highlighted the need for everyone to stick to the precautionary measures, preventive measures and all approved health protocols. The Ministry pointed out that all procedures and measures are subject to continuous evaluation by the competent health authorities, according to the developments in the epidemiological situation.
SOURCE : SAUDI EXPATRIATES
Follow us on Facebook and Instagram
For Saudi Arabia Business Directory 
For Saudi Arabia Latest News 
For Saudi Arabia Daily Exchange Rates 
For Saudi Arabia Daily Gold Rates
For Saudi Arabia Latest Offers