Arab Coalition In Saudi Arabia Intercepts A Drone And Two Missiles Targeting Khamis Mushait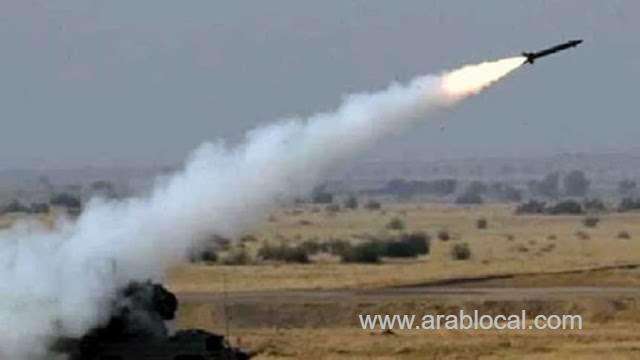 The spokesperson for the Arab Coalition forces, Colonel Turki Al Maliki said the coalition forces has intercepted an explosive IDE drone and two ballistic missiles launched towards Saudi Arabia's Khamis Mushait by the Houthi militia on Thursday.
He stated that the combined forces of the coalition intercepted the booby-trapped drone which was directed at civilians and infrastructure in Khamis Mushait of Asir region this morning while two ballistic missiles was intercepted Thurday evening.
- The Coalition praised the Allah Almighty for managed to intercept and destroy 2 ballistic missiles launched by the Houthi militia in a systematic and deliberate manner to target civilian and civilian objects.
- He said the terrorist Houthi militia continues to violate international humanitarian law with the unsuccessful attempts to civilians and civilian objects, its continuing threat to the region and international security and undermine political efforts to end the coup and reach a comprehensive political solution to Yemen.