53 Iqama Violators Arrested During A Security Crackdown Near Riyadh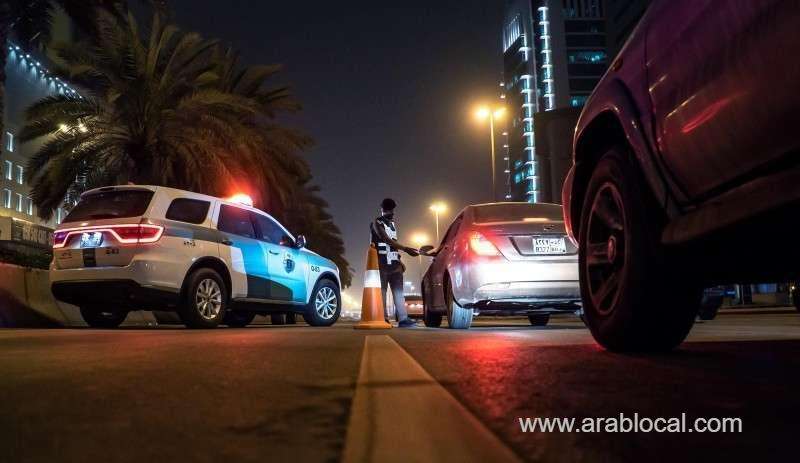 Fifty-three illegal residents were arrested during a security crackdown in a rugged area near Riyadh, Saudi Press Agency (SPA) reported on Tuesday, quoting spokesman of Riyadh Region Police Lt. Col. Shaker Bin Sulaiman Al-Tuwaijri.

The raid by the concerned security authorities was carried out following a viral video clip purporting to show scores of violators of residency (iqama) regulations using caves and rock cracks in rugged mountains in Al-Mahdiyah District, west of the capital Riyadh, as their hideouts. The required regulatory measures have been taken against the apprehended violators.
SOURCE : SAUDI GAZETTE