5 Important Requirements Before Traveling In Vehicles For Long Trips - Saudi Moroor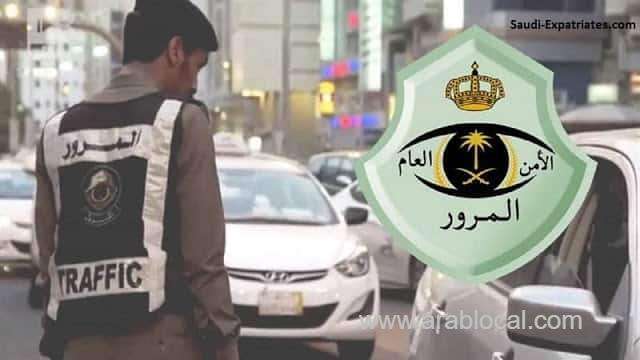 The General Traffic Department (Moroor) in Saudi Arabia highlighted 5 necessary steps that must be checked before traveling by vehicles during long trips.
The official traffic Twitter account said that, "To enhance traffic safety during long trips, Make sure of the safety requirements before traveling in the vehicle, and the presence of all the necessary equipment, " specifying those requirements that came as follows:
1. Check the weather conditions before starting your trip.
2. Get enough sleep before your journey and during breaks.
3. Ensure the quality of the spare tire, the availability of tools for changing tires, and the existence of the first aid kit.
4. Use road maps to choose the most appropriate route.
5. Inspect the vehicle well before traveling and make sure of its lights, wheels, and brake system.
SOURCE : SAUDI EXPATRIATES
Follow us on Facebook and Instagram
For Saudi Arabia Business Directory
For Saudi Arabia Latest News
For Saudi Arabia Daily Exchange Rates
For Saudi Arabia Daily Gold Rates
For Saudi Arabia Latest Offers