Video: Filipina Mother Tortured Her Daughter To Take Revenge On Her Ex-husband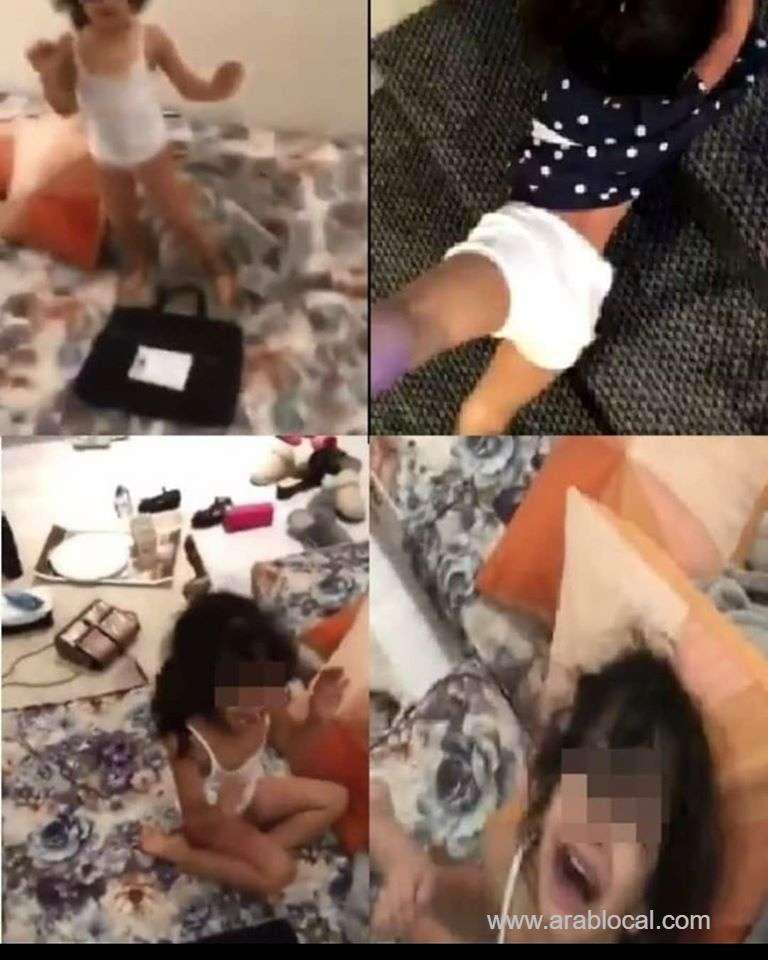 Dubai: A Filipina woman who recorded herself brutally torturing her own daughter has been arrested in Abu Dhabi on Wednesday, Gulf News has learnt.
According to UAE authorities, the woman is a Filipina who has recently separated from her Emirati husband.
Living in Abu Dhabi the mother divorced her Emirati husband and married another man who is also an Emirati.
The woman shot the horrific videos and posted them on social media to tease her ex-husband and get revenge on the girl's father, according to authorities.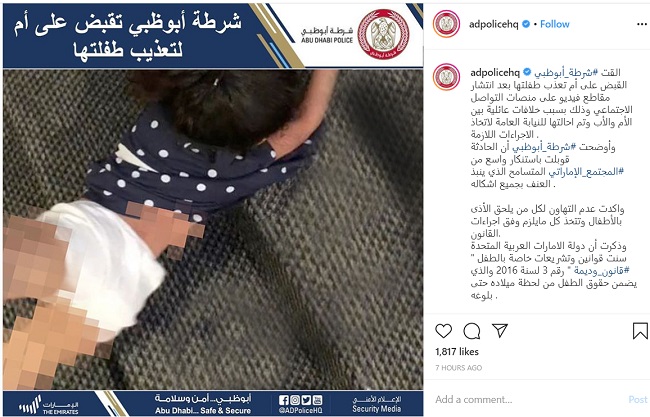 The woman's ex-husband filed a complaint with Abu Dhabi Police after seeing the video.
The ghastly clips were traced to the woman, the abused child was identified, and the case was referred to the Abu Dhabi Family Prosecutor's Office.
The woman who is currently married to another man and had custody of the child, tortured the little girl and filmed her only to tease her ex-husband as they had a family dispute.
Three available video clips of the abuse, which went viral on social media on Wednesday are extremely upsetting to watch.
In one clip, the woman dragged the girl from her legs on the floor. She is heard saying "You are an Arab, must use violence with you, go to the toilet."
In another, the helpless girl is seen without underwear and just crying with bruises on her body, as she is savagely beaten by the mother. Her screams of distress and pain are terrifying.
The woman will face legal action according to Wadeema law, police said.
Initially, social media commentators suggested the incident had taken place in Saudi Arabia, but then sharp-sighted viewers zoomed in on an Al Ain tissue box and documentation in the room that revealed names and locations.