Vaccination Centers In Madina Receive Citizens And Expats For Corona Vaccination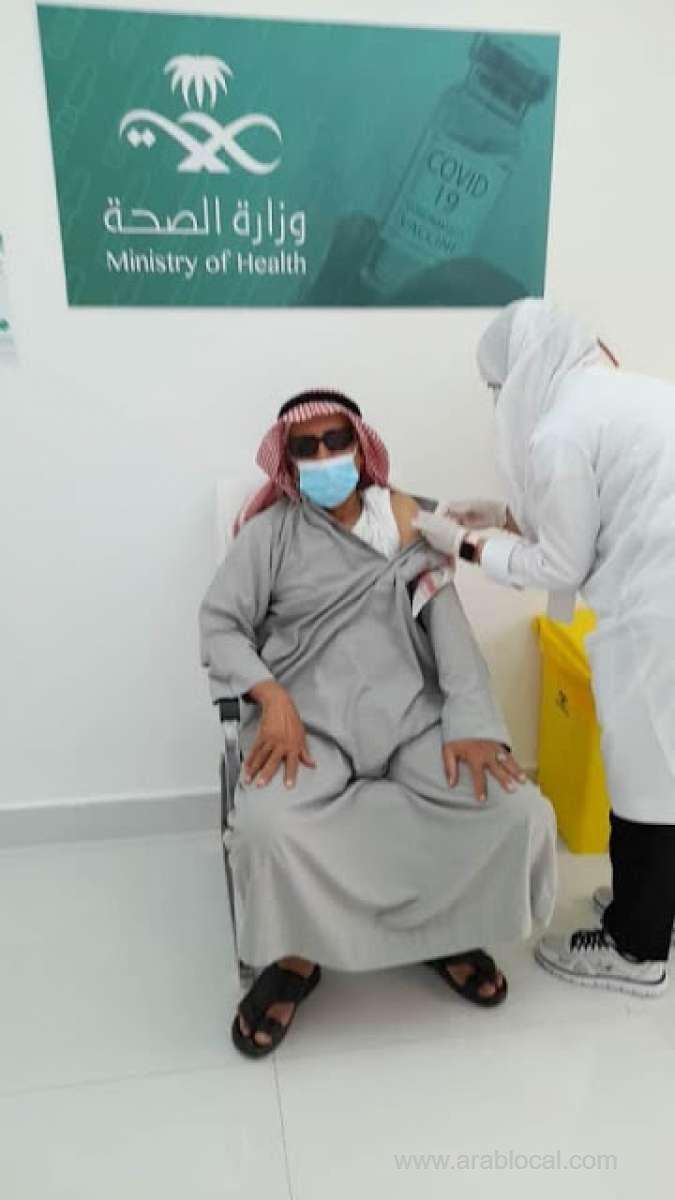 Corona vaccination centers in the Madinah region and the governorates receive citizens and resident expats registered through the "Sehhaty" application to get the Corona vaccine, in the middle of detailed regulatory and smooth procedures in accordance with the precautionary and preventive measures that guarantee the safety of everyone reports Saudi Press Agency.
The CEO of Madinah Health Centers, Director of Health Affairs in the region, Dr. Muhammad Al-Khalawi, explained that the centers are equipped with all basic services, with a design that allows for the reception of large numbers of beneficiaries in an organized manner, and an elite of specialized medical personnel and teams work in it.
- He pointed out the importance of taking the vaccine by registration through the "Sehhaty" application, which will contribute to immunizing society against this Covid-19, explaining that the procedure for getting the vaccine will pass through phases and each phase has its priorities, for now the priority is for the elderly, people with chronic diseases, obesity, immunodeficiency and those with a history of a stroke.
- He highlighted that the need to fully stick to the preventive measures of wearing a mask, leaving the safe distance, ventilating places well, and continuing to wash hands to prevent from the Corona virus.
SOURCE : SAUDI EXPATRIATES
Follow us on Facebook and Instagram
For Saudi Arabia Business Directory
For Saudi Arabia Latest News
For Saudi Arabia Daily Exchange Rates
For Saudi Arabia Daily Gold Rates
For Saudi Arabia Latest Offers