The Saudi Aramco Company Becomes The World's Most Valuable Company, Surpassing Apple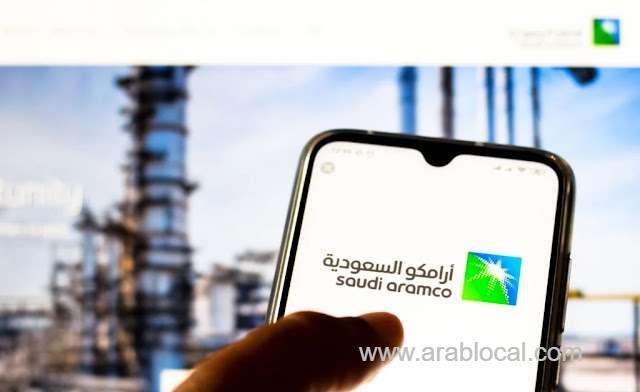 Saudi Aramco, the world's largest oil exporter, became the world's most valuable listed company, surpassing the value of Apple with a market value of $2.464 trillion.
The Saudi Aramco shares hit their highest level in early trading on Tuesday at 46.20 Saudi Riyals on the Saudi Exchange.
The market capitalization of Aramco reached $2.43 trillion on Wednesday, surpassing that of Apple after it dropped 4.4% to a value of $2.38 trillion.
The role reversal underscores the power of major forces coursing through the global economy, even though it is for a short period and Apple could retake the top spot again.
- Saudi Aramco has continuously reached record highs, thanks to high oil prices that continue to soar.
You can't compare Apple with Saudi Aramco in terms of business or fundamentals, but the outlook for commodities has improved.
SOURCE : SAUDI EXPATRIATES