The Cyclone Mekunu Started Hitting Parts Of Saudi Arabia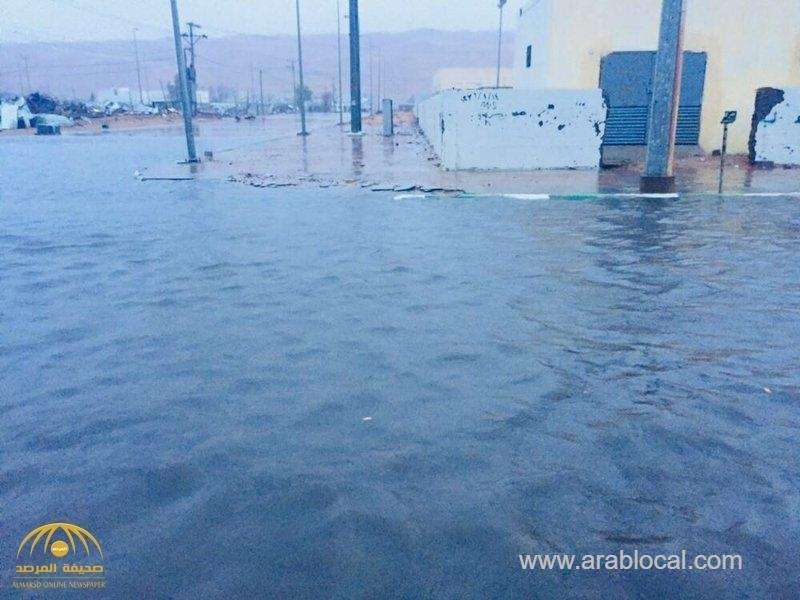 The cyclone Mekunu started hitting parts of Saudi Arabia after abating in Yemen's Socotra and Oman.
Medium to torrential rain fell on the city of Kharkhir, accompanied by strong gusts of wind.
The General Authority for Meteorology and Environment Protection forecast heavy rain, strong wind gusts and sandstorms which will hit Najran, Al-Kharkhir, the Empty Quarter, Hail, Northern Borders, Makkah, Madinah, the Eastern Province and Riyadh.
Thundery clouds and torrential rain are also forecast to last Jazan, Asir, Al-Baha, Tabuk, Al-Jouf
The cyclone is expected to affect past of Saudi Arabia on Tuesday, mainly the southern areas, the Eastern Province and Kharkhir in Najran.
SOURCE : ALBILAD