Taxi Drivers Must Wear Uniforms Starting July 12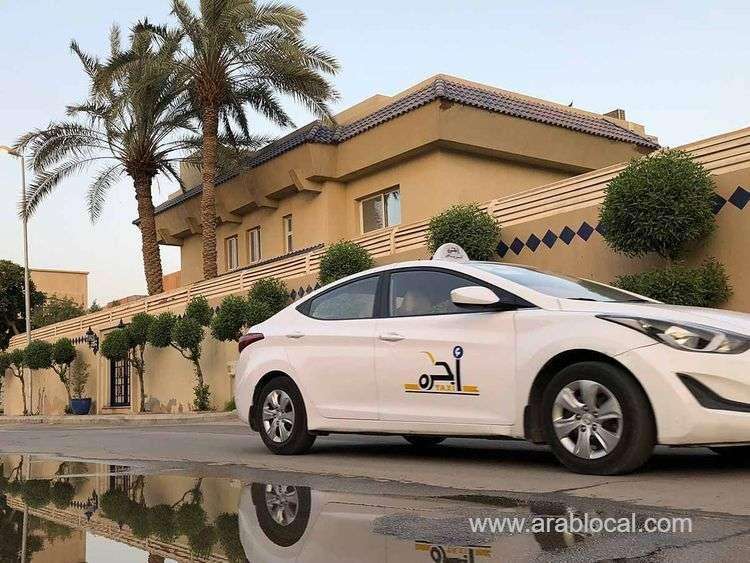 A Saudi newspaper reports that Saudi Arabia will begin enforcing its decision to require uniforms for taxi drivers in July.
As of July 12, operators of taxis in the kingdom must provide their drivers with a uniform approved by the Public Transport Authority, Sabq reported.
It said that drivers will need to wear uniforms while on duty and treat customers well.
In accordance with taxi regulations, violating cabbies will be fined SR500 each.
The move aims to improve passengers' transport service and create an investment-friendly environment, according to the paper.