Saudi Woman Discovers She Is Male After 20 Years Of Birth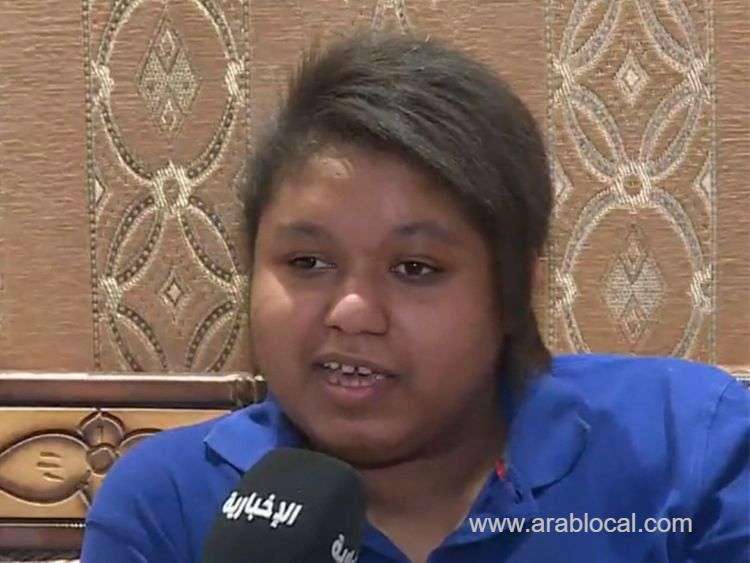 An 18-year-old Saudi woman found out 20 years after her birth that she is a male because of a 'medical error,' Saudi media reported.
The Saudi citizen was unaware that she had male private parts hidden inside her abdomen, according to Al Ekhbariya TV.
He was born in a government hospital in Riyadh with some genital deformities. The doctors, however, believed the baby to be a girl, and the family named her Randa.
Randa became suspicious when she did not show any signs of female puberty like her peers. Her male genitalia were found hidden in the abdomen following a thorough check-up at a hospital.
"At first, I felt lied to, as if they were lying to me. My life seemed illogical to me, as if I had started from scratch. Randa said, "I don't know anyone, no friends, no relatives.".
"Now, I'm supposed to undergo surgery to remove the hidden genitals. My doctor recommended I travel to the UK for the procedure. I applied for travel papers, but they were rejected," Randa added.
Al Ekhbariya TV reports that Randa's family filed a complaint with the former Saudi Health Minister, but no action has been taken. The victim's father says he tried to contact the hospital where Randa was born, but to no avail.