Saudi Arabia's Hospitals Ranks In Leading Hospitals In Arab World, Has 8 In Top 20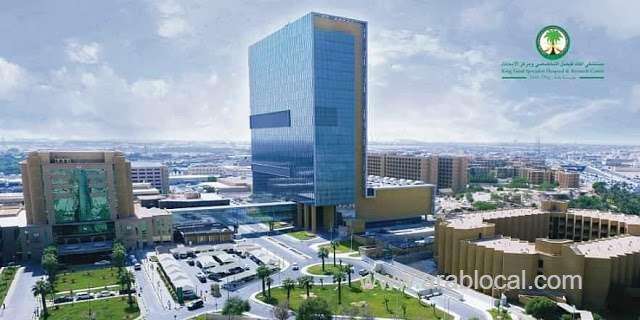 Saudi Arabia's King Faisal Specialist Hospital and Research Centre ranked 1st on the list of leading hospitals in the world while 7 other hospitals of Saudi Arabia ranked in the top 20 for the region as per the report of Spain's largest public research body.
- Eight hospitals of the Kingdom were among the best said Cybermatrics Lab, A research group under Consejo Superior de Investigaciones Cientificas (CSIC) in Madrid.
- Riyadh's King Faisal Specialist Hospital & Research Centre is the region's leading hospital, offering primary and highly specialized inpatient and outpatient medical care and participating in clinical and research studies.
- Prince Sultan Military Medical City (PSMMC) ranked 2nd on the list, Earlier this hospital was known as Riyadh Military Hospital.
- Jubail's Royal Commission Hospital and Riyadh's Saudi Center for Organ Transplantation are also ranked as top notch facilities in the report.
- Saudi Arabia started applying updated standards to its government and private hospitals to better combat the novel coronavirus outbreak said The Kingdom's Central Board for Accreditation of Healthcare Institutions (CBAHI) in last month. The Ministry of Health evaluated hospitals all over the Kingdom as part of implementing of the new standards.
SOURCE : SAUDI EXPATRIATES