Saudi Arabia To Resume All International Flights And Lift Travel Restrictions From 31st March 2021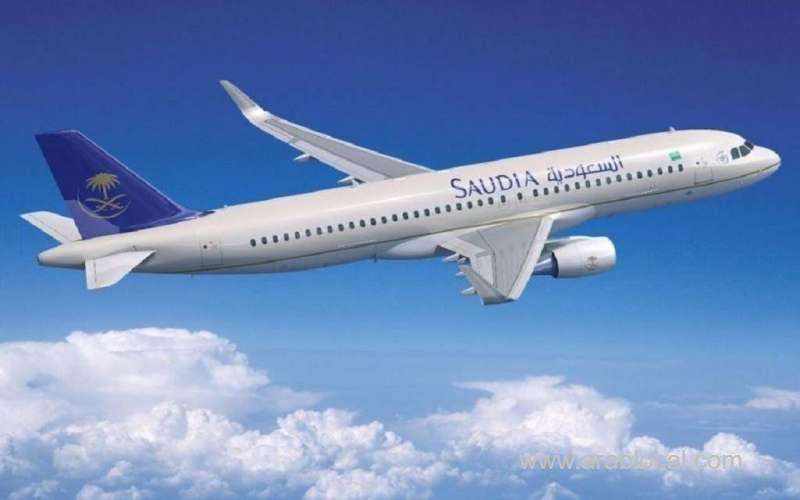 The Ministry of Interior in Saudi Arabia announced that, starting from 31st March, 2021, all travel restrictions will be lifted and international flights will be resumed, which was suspended due to the coronavirus pandemic reports Saudi Press Agency (SPA).

1. Saudi citizens will be allowed to travel outside the Kingdom and return to it, The temporary ban on international flights will be lifted.
2. The Ministry of Interior said that the suspension of international flights will be completely lifted and the land, sea and air ports will be fully opened. Trending - Saudi Arabia Launches "Health Passport" For Covid19 Vaccinated People
3. All nationals and citizens will be allowed to enter into and exit from the Kingdom of Saudi Arabia.

- The implementation of these decisions is in accordance with the procedures and precautions laid down by the concerned committee to take all necessary precautionary measures to prevent the spread of the Corona virus in the Kingdom in coordination with the concerned authorities. Trending Saudi Arabia Has Detected 10 Cases Of Mutated Coronavirus, All Of Them Recovered
- The Ministry highlighted that these decisions come in view of the continuation of the new Corona pandemic (Covid-19), and what many countries of the world are witnessing of a second wave of this pandemic accompanied by the emergence of new mutated strains of the virus faster in the rates of spread, and the decrease in cases Infection with the new Corona virus in the Kingdom during the current period, and in the interest of preserving the safety and health of citizens, and keeping the infection low in the Kingdom, and the importance of completing the arrival of the required quantities of the vaccine during the coming period and distributing it to the regions of the Kingdom to immunize the groups most vulnerable to serious complications due to infection with the disease.