Saudi Arabia Requires PCR Certificate To Enter Country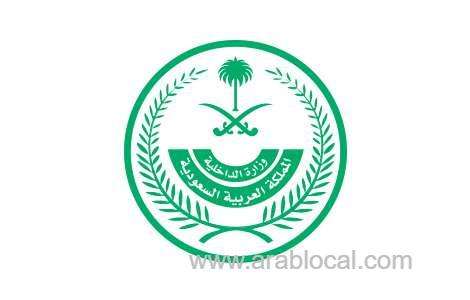 Saudi Arabia announced on Saturday that land crossing with the United Arab Emirates (UAE), Kuwait and Bahrain will be limited to commercial trucks only and arrivals from the three countries are temporarily restricted to entry through airports, as part of the Kingdom's efforts to combat the spread of the coronavirus, state news agency SPA reported.
An official source at the Ministry of Interior stated that as per the recommendations of the health authorities in Saudi Arabia, the government decided to temporarily restrict entry to the Kingdom for travelers from the UAE, Kuwait and Bahrain to the following airports only: King Khalid International Airport in Riyadh, King Abdulaziz International Airport in Jeddah, and King Fahd International Airport in Dammam.
Visit our dedicated coronavirus site here for all the latest updates.
Only commercial trucks will be allowed entry to the country through land border crossings.
The ministry of health will take all the necessary precautions at the aforementioned airports and the procedures will also apply to the truck drivers and their companions.
"All those who wish to come to the Kingdom using a new visa or a pre-existing valid visa from any country where there is risk of the spread of the coronavirus as determined by the Saudi health authorities is required to present a PCR lab test certificate proving that the individual is coronavirus-free. This applies to anyone who resided in those countries within a time frame of 14 days prior to entering the Kingdom," SPA cited the official as saying.
"All airlines must ensure that the authenticity of the lab test and ensure that they were issued within 24 hours prior to the passenger boarding the plane."