Top 25 Most Powerful countries in the World for the Year 2021, Saudi Arabia ranked 11th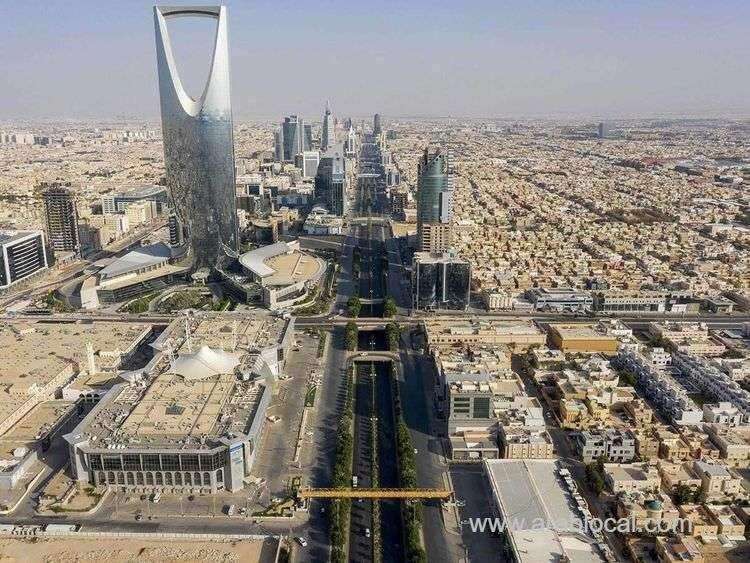 Saudi Arabia has been ranked 11th most powerful country in the world and first in the Islamic and Arab world for 2021, according to an annual ranking by the CEOWORLD magazine.
Saudi Arabia is ranked ahead of 179 countries, including Canada, Turkey, Australia, Italy, Sweden, Spain, Iran, Greece, Ukraine, Egypt, Brazil and others.
The CEOWORLD's ranking is based on several factors, including: political stability, economic impact, defense budget, state weapons, scientific alliances, military power and global influence.
The United States has retained its spot as the most powerful country in the world for 2021.
China and Russia are the second and third most powerful countries. Next on the list are India, France, and Germany. The United Kingdom is two places down from Germany, just behind Japan at 8th and ahead of South Korea at 9th. Israel ranks 10th on the list of the most powerful nations in the world for 2021. The bottom five are Slovenia, Estonia, Latvia, Lithuania, and Slovakia
SOURCE : GULF NEWS
Follow us on Facebook and Instagram
For Saudi Arabia Business Directory
For Saudi Arabia Latest News
For Saudi Arabia Daily Exchange Rates
For Saudi Arabia Daily Gold Rates
For Saudi Arabia Latest Offers