DRIVE-IN THEATRE OPENS IN RIYADH:SAUDI ARABIA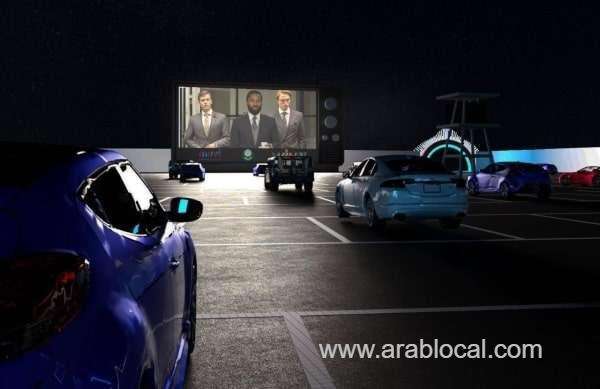 COVID-19 had affected the global film industry by halting film production and closing cinemas. Saudi Arabia took the initiative to open its first drive-in theatre in Riyadh so that audience can enjoy watching movies. They took the necessary precautionary measures to prevent the spread of COVID-19.Best part of Drive-in theatres is that they can cater up to 150 cars. Social distancing, examining temperature, wearing masks will be unavoidable.
A drive-in theatre or drive-in cinema consists of a large outdoor movie screen, a projection booth, a concession stand, and a large parking area for automobiles. Within this enclosed area, customers can view movies from the privacy and comfort of their cars. Parking slots in drive-in theatres are planned in a way that every car gets a perfect view of the screen. SUVs and taller cars occupy the parking lot's rear while sedans occupy the parking slots upfront. At the given time movie will start playing on that screen, and one can watch it from the comfort of its car.