Saudi Arabia Is Preparing To Export 160 Tons Of Liquid Oxygen To India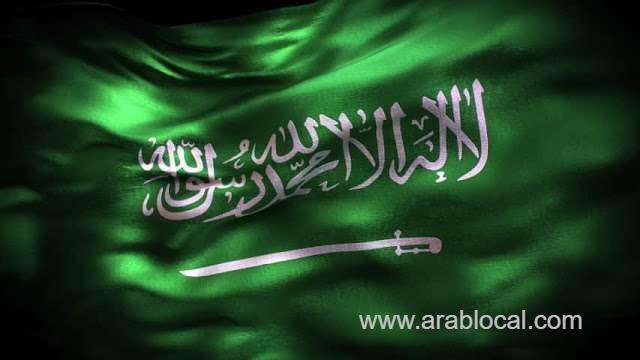 Saudi Arabia is preparing to export 160 tons of liquid oxygen to India. This quantity is being processed in a Dammam factory in preparation for exporting it to India's ports, which are facing a health disaster due to the outbreak of the Corona virus, said Al Arabiya.
Last month, the Kingdom of Saudi Arabia sent 80 metric tons of liquid oxygen to India, to contribute in facing the severe outbreak of the Corona virus in the country, and the Indian embassy thanked the Kingdom, which took the initiative to provide medical assistance in light of the current critical health conditions.
- This comes after the number of deaths from the Corona virus in India exceeded 250,000, according to official data published on Wednesday, while the spread of the epidemic continues in this vast country of 1.3 billion people.
- The Ministry of Health in India said that 4,205 people have died during the past 24 hours, which brings the total number of deaths to 254,197 since the beginning of the epidemic. The number of infections increased by about 350,000, which raises the total number of infections to 23.3 million in the country.
- While the epidemic appears to be declining in major cities, the virus is spreading in the vast, remote rural areas that house two-thirds of the population in India. Many experts believe the actual number of deaths and injuries is much higher than the ministry is reporting.
SOURCE : SAUDI EXPATRIATES
Follow us on Facebook and Instagram
For Saudi Arabia Business Directory
For Saudi Arabia Latest News
For Saudi Arabia Daily Exchange Rates
For Saudi Arabia Daily Gold Rates
For Saudi Arabia Latest Offers