Saudi Arabia Implements Levy For Extra Domestic Labour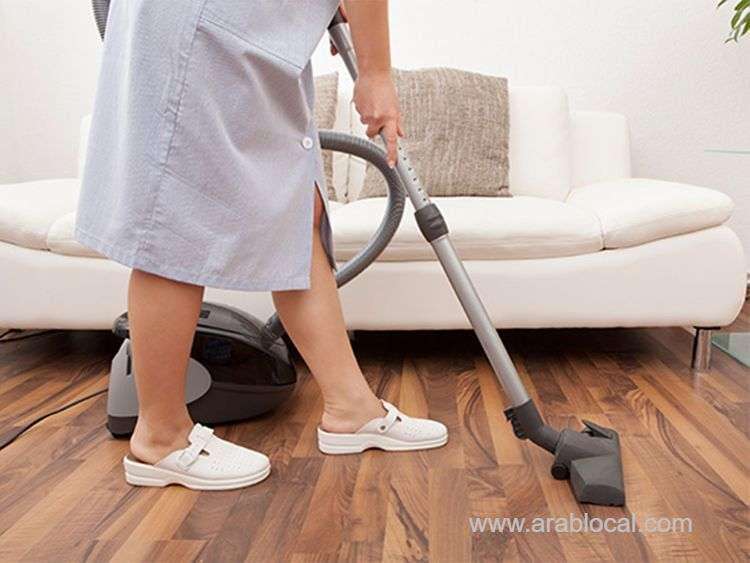 The Saudi government on Sunday implemented a new fee imposed on Saudi citizens and foreigners who employ more than four and two domestic workers per person, respectively.
Sabq, a Saudi news portal, reports that the first phase of the decree took effect on Sunday.
The first rule applies to new domestic workers hired by Saudi citizens who employ more than four workers. A foreign resident who hires more than two workers is also subject to the first rule.
According to the Ministry of Human Resources, the second phase will take effect on May 11,2023.
For each additional domestic worker, there will be an annual fee of SR9,600.
In cases that exceed this limit, such as medical care and those involving special needs, exemptions will be granted on humanitarian grounds, according to the ministry.