Saudi Arabia Confirms The First Case Of Coronavirus (Covid 19)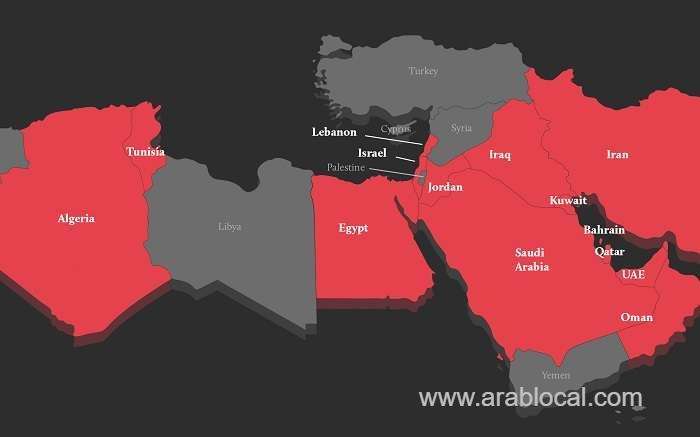 Saudi Arabia reported the first corona virus case in the Kingdom,
An individual heading out from Iran to the Kingdom through Bahrain, Saudi Press Agency gave a statement of Monday.
The Ministry of Health said it sent a contamination control team promptly to keep an eye on the resident, and to take sample for lab assessment, as a part of precautionary steps.
The lab outcomes affirmed the man was infected with Corona-virus (COVID-19).
MOH confirmed that effected individual will be remained isolated in a hospital and receives medical treatment
What's more, each one of the individuals who are in contact with the affected individual were checked, and tests were taken from them for assessment by the National Center for Disease Prevention and Control.
Results will be declared once the lab tests are finished.
MOH requested residents in the Kingdom to contact its hotline on 937 in the event that they have any enquiries related to Corona-virus.
Saudi Arabia Tourist Visas Suspended Due To Coronavirus
Saudi Arabia Temporarily Suspends Entry For Umrah Amid Fears Of Coronavirus Spread