Saudi Arabia Banned The Words 'Servant' And 'Maid' In Job Advertisements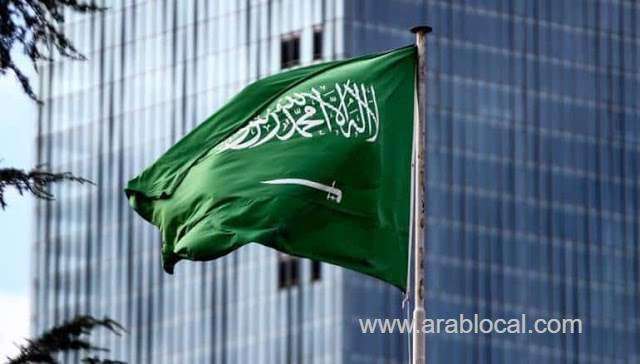 Saudi Arabia has banned the word "maid" and "servant" as derogatory under new rules which aimed to support the rights of expatriate workers in advertisements for new jobs and in the hiring process.
The Ministry of Commerce in Saudi Arabia stated that job adverts should not include terms such as "servant" or "maid", and instead advertise for "workers".
- The new circular also mentioned that workers will not bear any financial costs "under any circumstances" for exchanges of work permits or similar paperwork changes. Such alterations can only be made with the workers consent and employers cannot refer to such payments in job advertisements.
- Advertisements should not publish personal photos, identity card copies, residency permit (iqamas) or any other personal data of the workers.
- Saudi Arabia is home to 10 million expat workers of which nearly 3.7 million are domestic workers, and has taken measures in the recent years to boost employment protection and prevent abuse.
- Saudi Citizens and Expatriates living in the Kingdom praised the changes.
SOURCE : SAUDI EXPATRIATES
Follow us on Facebook and Instagram
For Saudi Arabia Business Directory
For Saudi Arabia Latest News
For Saudi Arabia Daily Exchange Rates
For Saudi Arabia Daily Gold Rates
For Saudi Arabia Latest Offers