Russia Advises Saudi To Change Defense Systems After Attack On Aramco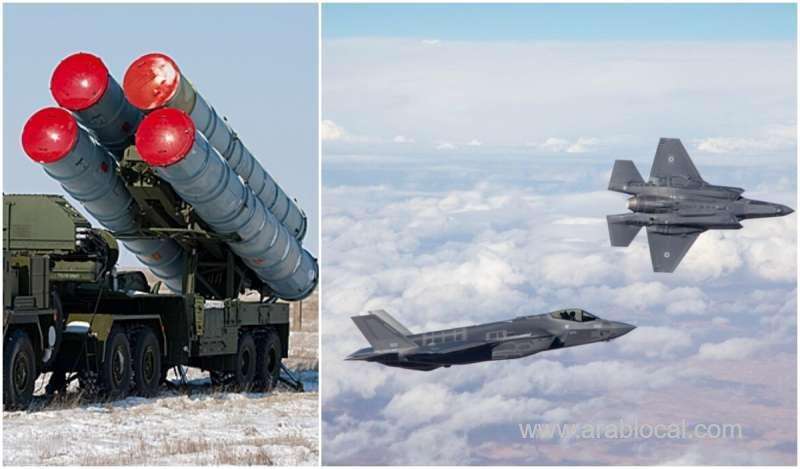 Vladimir Shamanov, head of the Defence Committee of the Russi' State Duma, has advised Saudi Arabia to replace US Patriot air defense systems with Russian S-400 or S-300 systems.
In a press statement on Tuesday, Shamanov said that US Patriot systems are inferior to the Russian weapons and that is a fair assessment of the capacity of their systems.
Russian President Vladimir Putin has offered a proposal for Saudi Arabia to buy the S-300 or S-400 Russian air defense systems that are capable of defending any kind of infrastructure in Saudi Arabia of any type of attack after the deadly attacks on the state-owned oil and gas company, Aramco on 14 September.
Putin is scheduled to visit Saudi Arabia in the coming days, according to the Russian Foreign Ministry.
SOURCE : ALBILAD