Railways In Saudi Arabia To Extend By 8,000 Km Throughout The Kingdom - Investment Minister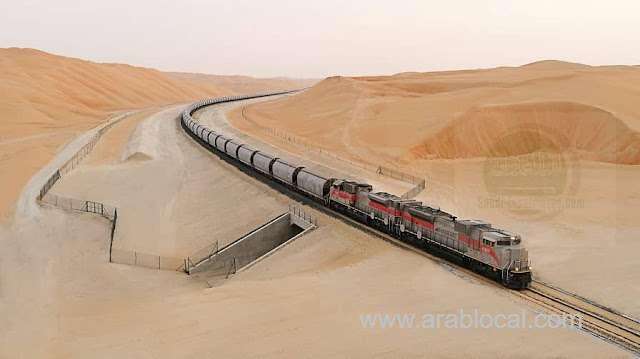 The Minister of Investment in Saudi Arabia, Khalid Al-Falih confirmed that the kingdom will extend its railways across the country to build 8,000 kilometers network, adding that the Ministry is also preparing a new investment law.
During the mining conference 'Future Investments Forum' held in Riyadh, Al-Falih said the new railways network would extend across the country and join the existing network.
- He added that his ministry is working on drafting a new investment law that will meet the needs of local and international investors
- The Investment minister explained that the law will be approved during this year, and will be added to other regulatory and judicial reforms implemented by the Kingdom.
- Earlier in October of last year, The Kingdom announced that it had granted licenses to 44 international companies to establish regional headquarters in the capital city, Riyadh of the Kingdom of Saudi Arabia.
- The Kingdom also announced that, it would grant foreign companies until the end of 2023, to establish headquarters in the Kingdom, or else they would lose contracts from the Kingdom government.
- But, five years after Crown Prince Mohammed bin Salman launched Saudi Vision 2030 to end the kingdom's dependence on oils, foreign direct investment (FDI) remains well short of targets.
SOURCE : SAUDI EXPATRIATES
Follow us on Facebook and Instagram
For Saudi Arabia Business Directory
For Saudi Arabia Latest News
For Saudi Arabia Daily Exchange Rates
For Saudi Arabia Daily Gold Rates
For Saudi Arabia Latest Offers