Preventing From Boarding Flights In Saudi Arabia For Those Who Do Not Received 2 Doses Of Vaccine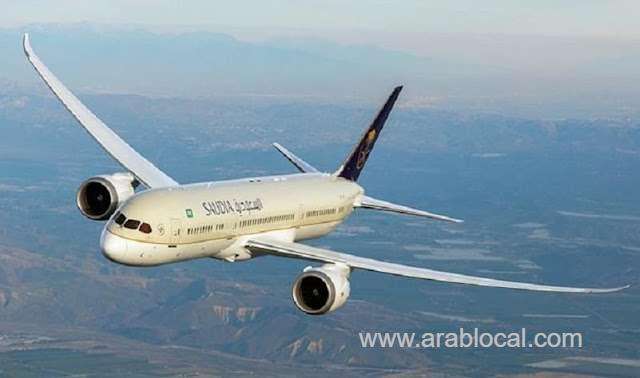 A ban on boarding flights will take effect in the Kingdom of Saudi Arabia for those who have not received two doses of Corona vaccine.
This comes in line with the instructions of the General Authority of Civil Aviation (GACA) to Airlines, regarding the requirement of Immunization with 2 doses of the Covi-19 vaccine before boarding domestic flights.
- However, The GACA confirmed that this procedure will not be applied to those groups who are in Exempted category, as per the health status of Tawakkalna app.
- Starting Today, The requirement of Immune with two doses of vaccines approved by the Ministry of Health of Saudi Arabia begins to be applied while entering a number of places and activities.
- According to the Ministry of the Interior, the decision is applicable starting from 6 AM of 10th October 2021, the requirement for immunization begins with two doses of vaccines approved by the Ministry of Health. When entering economic, commercial, cultural, recreational, sports, tourism, scientific or social events, government and private facilities, and boarding aircraft and public transportation.
- The Civil Aviation Authority earlier had issued instructions to all airlines in the Kingdom, regarding the faculty members and workers in educational sector to travel directly from the countries from which entry is suspended to the Kingdom.
- The Authority explained that those covered by the decision are faculty members and the equivalent in universities, colleges and institutes, male and female teachers in public education, the training body in the Technical and Vocational Training Corporation and training institutes, and scholarship students.
- GACA further stated that the institutional quarantine applies to these groups, includes their dependents and their families, and anyone who received one dose or completed doses of vaccines inside the Kingdom is excluded from the institutional quarantine.
SOURCE : SAUDI EXPATRIATES
Follow us on Facebook and Instagram
For Saudi Arabia Business Directory
For Saudi Arabia Latest News
For Saudi Arabia Daily Exchange Rates
For Saudi Arabia Daily Gold Rates
For Saudi Arabia Latest Offers