Petrol Prices In The Kingdom Were Updated By Saudi Aramco For May 2022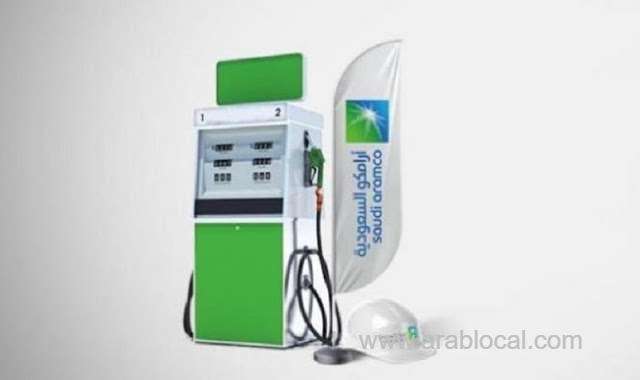 Saudi Aramco announced new gasoline prices for May, effective today (11th May) until 10th June 2022. The prices in the Kingdom are revised periodically in order to reduce consumer vulnerability to fluctuations in export prices.
As of 11th May 2022, these are the new fuel prices in the Kingdom of Saudi Arabia
Gasoline 91 : 2.18 SR per liter
Gasoline 95 : 2.33 SR per liter
Diesel : 0.63 SR per liter
Kerosene : 0.70 SR per liter
Liquefied Petroleum Gas (LPG) : 0.75 SR per liter
- The Executive Committee for the Governance of the Price Adjustment of Energy and Water Products announced earlier that gasoline 95 (2.33 riyals octane) and gasoline 91 (2.18 riyals octane) would be the domestic price ceiling for gasoline.
Saudi Arabia's generous directive ensures that the state bears what may be above the prices upon the periodic monthly review of prices, in an effort to reduce the economic burdens of its citizens and expats, and to achieve the public interest and support local economic activities.
In accordance with the generous directive, gasoline prices for the month of July 2021, which saw an increase of gasoline (octane 91: 2.28 riyals), and gasoline (octane 95: 2.44 riyals) were applied to the approved ceiling, noting that the periodic review of prices continues without exceeding the above mentioned ceiling.
SOURCE : SAUDI EXPATRIATES