Over New COVID-19 Outbreaks, Saudi Arabia Bans Citizens From Travelling To 16 Countries, Including India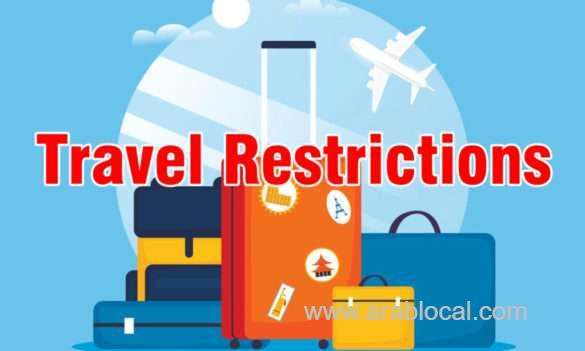 Due to the re-emergence of COVID-19, 16 countries have banned Saudi Arabian citizens from traveling there. Lebanon, Syria, Turkey, Iran, Afghanistan, India, Yemen, Somalia, Ethiopia, Democratic Republic of Congo, Libya, Indonesia, Vietnam, Armenia, Belarus, and Venezuela.
Over the past few weeks, the number of daily COVID-19 infections has steadily increased.
The Ministry of Health has assured the public that no monkeypox cases have been detected in Saudi Arabia yet, Al Arabiya reported.
Dr. Abdullah Asiri, deputy minister of health for preventive health, said that the Kingdom's health sector is capable of monitoring and identifying cases of monkey pox and combating infection.
In the Kingdom's laboratories, there is a standard definition of suspected cases, a method of confirming them, and a monitoring and diagnosis method available.
Until now, there are very few cases of transmission between humans, so the possibility of outbreaks, even in countries that have detected cases, is very low, he added.
Around 80 cases of monkeypox have been reported in 11 countries, warning that more cases will likely be reported.