KSrelief Continues Distributing Various Aid To Those Affected By Floods In Sudan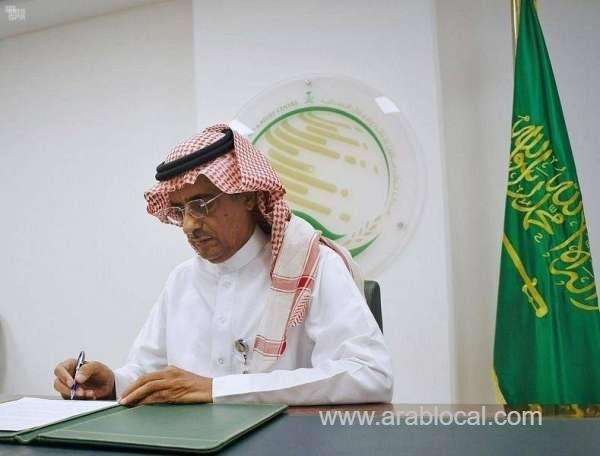 The King Salman Humanitarian Aid and Relief Center (KSRelief) King signed on Thursday a joint cooperation agreement to implement a project to distribute 5,000 tons of dates in 12 Yemeni governorates, the Saudi Press Agency reported on Friday.
The agreement was signed in Riyadh virtually by Assistant Supervisor General of KSRelief for Operations and Programs Ahmed Bin Ali Al-Baiz.
Meanwhile, in the Yemeni governorate of Aden, KSRelief is carrying out fog-spraying campaigns as part of the emergency response project to combat dengue fever.
KSRelief also continued its humanitarian aid efforts for those affected by the torrents and floods in Sudan as a part of the airlift directed by Custodian of Two Holy Mosques King Salman.
The center distributed on Thursday 350 tents, 210 blankets, 500 cartons of dates, and 700 rugs, benefiting 6,360 individuals.
SOURCE : SAUDI GAZETTE
Follow us on Facebook and Instagram
For Saudi Arabia Business Directory
For Saudi Arabia Latest News
For Saudi Arabia Daily Exchange Rates
For Saudi Arabia Daily Gold Rates
For Saudi Arabia Latest Offers