Justice For Gang-Rape Victim Expat Woman,court Sentenced 52 Years Jail, 7,000 Lashes To Rapists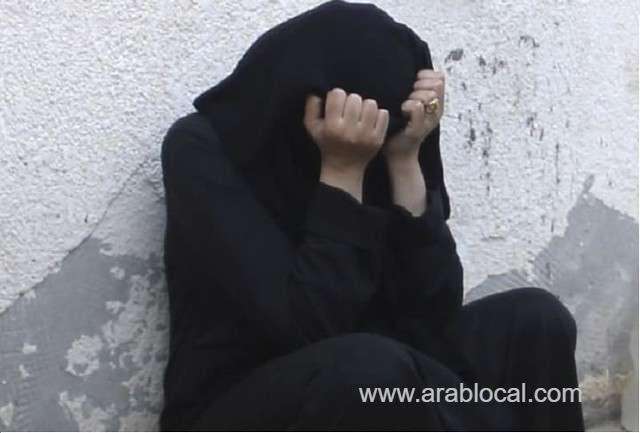 It was revealed that the rapists entered the house of an expat forcefully, tying them with electric wires. They then took his wife into their custody, tore her clothes in front of her man and raped her.
It is easier to read or write but difficult to imagine the condition of the family which had to go through all this pain. Rape is not only a physical assault but a psychological trauma as well.
The men additionally grabbed 10,000 Saudi Riyals and eight cell phones from the house. The men came back to the same house on a different event with knives this time and raped the woman again.
The daily newspaper also stated that the rapists admitted to what they have done. It was also proved after talking to the family's neighbors, reports of the experts, doctors, specialists, and evidence.
A Saudi court has sentenced a rapist group comprising of four people, to 52 years in prison, when they were found guilty of raping a lady in front of her spouse and young daughter.


Al Riyadh daily paper stated that the rapists were three Saudis and one Sudani. The court in Jeddah in western Saudi Arabia punished and sentenced them to 7,000 lashes.
A 17-year old Saudi was punished for 17 years in jail and 2,500 lashes to be given in 50 sessions. The other two were imprisoned for 15 years each and sentenced to 1,500 lashes to be given in 30 sessions. The last was put in lockup for five years and to be given 1,500 lashes.
SOURCE: LIFEINSAUDIARABIA