It Is Not Possible To Register A New User From Outside The Kingdom Of Saudi Arabia - Tawakkalna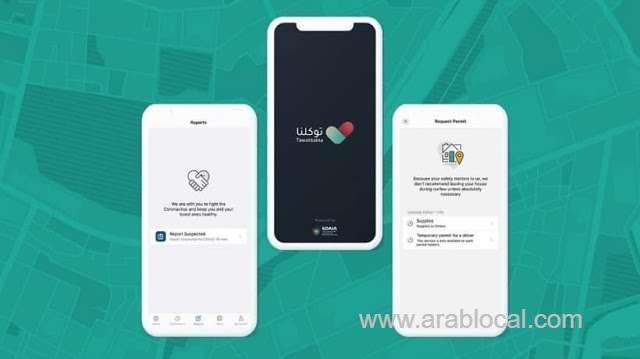 The Tawakkalna app of Saudi Arabia said that, it is not possible to register as a new user in the application from outside the Kingdom. Follow 'Saudi Expatriates' on imo
The Tawakkalna app through its official Twitter account clarified that, the Tawakkalna app can be used outside Saudi Arabia, if the beneficiary is already registered within the Kingdom of Saudi Arabia.
- Recently, Tawakkalna app allowed its users to benefit from its services outside the Kingdom, Within first stage, the app works in 75 countries around the world.
- Earlier this, Tawakkalna app announced the availability of viewing and using the Saudi Arabia's driving license and iqama through the application, in cooperation with the Ministry of Interior's Absher platform.
- The Tawakkalna through its Twitter said, Your driving license and resident id (iqama) in Tawakkalna app is approved and trusted, now you can show it through our app to the competent authorities.
- The Tawakkalna app has more than 21 million users, since its launched at the beginning of the Corona pandemic, with the aim of limiting the spread of the virus.
SOURCE : SAUDI EXPATRIATES
Follow us on Facebook and Instagram
For Saudi Arabia Business Directory
For Saudi Arabia Latest News
For Saudi Arabia Daily Exchange Rates
For Saudi Arabia Daily Gold Rates
For Saudi Arabia Latest Offers