Does Kids Under 6 Years Need PCR Covid 19 Certificate - Airlines Responded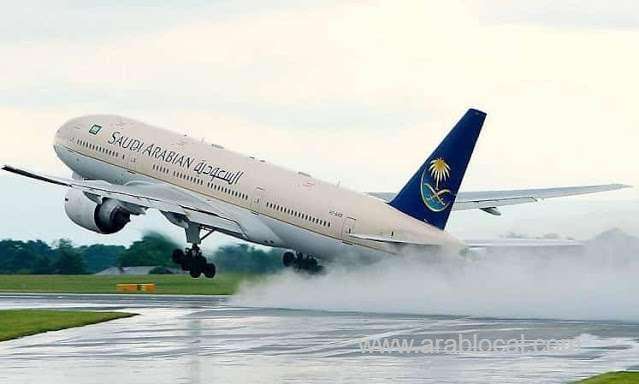 Saudi Airlines confirmed that it does not require performing a "PCR" examination for children under 6 years of age. And after an inquiry by one of the beneficiaries, he said: "Is PCR test analysis required for children under 4 years of age for international flights?"
The official account of Saudi Airlines responded via Twitter, saying: "According to the testimony of the concerned department, a PCR test is not required for children under 6 years of age."

- The General Authority of Civil Aviation (GACA) confirmed that expatriates will not be allowed to enter into Saudi Arabia except after submitting a proof that they are free from Covid-19 through a recent medical report and from an approved authority.

- The spokesman of the GACA, Ibrahim Al Raisa said that all those coming to Saudi Arabia will be subject to home quarantine in coordination with the Kingdom's Ministry of Health.

- He stated that the issuance of a guide that includes directives, controls and obligations required for travelers outside Saudi Arabia.

- All the airlines need to clarify travel terms and conditions as per the new controls during the booking of airline tickets.