India Extends Ban On Commercial International Flights Till 30th April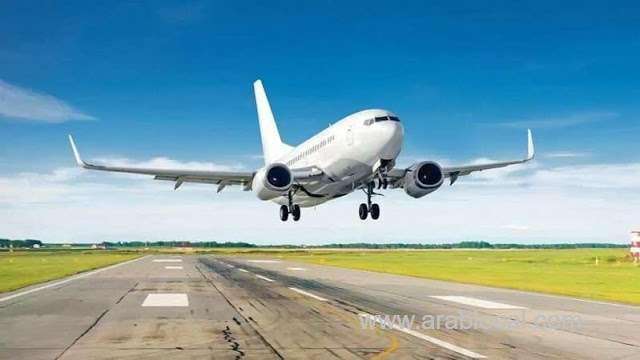 India extends the ban on international commercial flights till 30th April, according to the circular issued by the Directorate General of Civil Aviation (DGCA), The ban on international flights was to end on 31st March, after a year.
However, The Civil Aviation said dedicated cargo flights, flights under the bilateral air bubble pacts with selected countries will continue to operate. A bilateral air bubble is a mechanism to resume flights between India and other countries with preconditions during the Covid-19 pandemic.
- Currently, India has bilateral air bubble deal with nearly 27 countries, it includes nations like Afghanistan, Bahrain, Bangladesh, Bhutan, Canada, Ethiopia, France, Germany, Iraq, Japan, Kenya, Kuwait, Maldives, Nepal, Netherlands, Nigeria, Oman, Qatar, Rwanda, Seychelles, Tanzania, Ukraine, United Arab Emirates, United Kingdom, Uzbekistan and United States.
- There are no direct flights between India and Saudi Arabia since one year, The Kingdom of Saudi Arabia is expected to resume its flights with India and other 19 countries from 17th May, 2021.
- Indian expats continues to reach Saudi Arabia after staying quarantine in Oman, Bahrain, Maldives and Nepal for 14 days. Many travel agents re-routed their journey after Saudi Arabia bans flights from UAE till 17th May.
- With the help of India's Vande Bharat repatriation mission, air bubbles and chartered flights, thousands of Indians return back to India from various countries, Those NRIs who came on vacation are still struggling to go back to their work on other countries.
SOURCE : SAUDI EXPATRIATES
Follow us on Facebook and Instagram
For Saudi Arabia Business Directory
For Saudi Arabia Latest News
For Saudi Arabia Daily Exchange Rates
For Saudi Arabia Daily Gold Rates
For Saudi Arabia Latest Offers