Expat ID Delay, SR500 Fine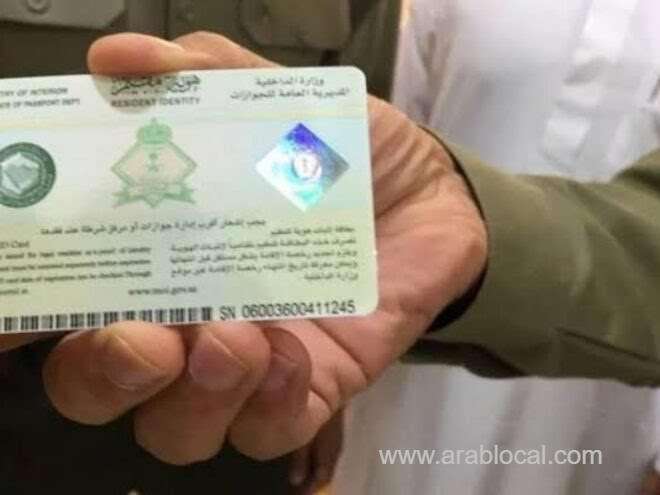 In Saudi Arabia, employers who delay issuance of a resident ID card to expatriate workers 90 days after they enter the country face a fine of SR500.
In a statement, the General Directorate of Passports noted that a worker's resident ID is issued through the Absher or Muqeem digital portal by the employer, following the payment of all related fees and the provision of a medical examination.
On a quarterly or biannual basis, employers can apply for issuing and renewing resident IDs electronically via both portals for workers under their sponsorship.
Depending on the employer's needs, residency permits can be renewed for three months, six months, nine months, or for one or two years.