Driving Licenses Can Be Renewed Online Via Absher Announces Saudi Muroor During Coronavirus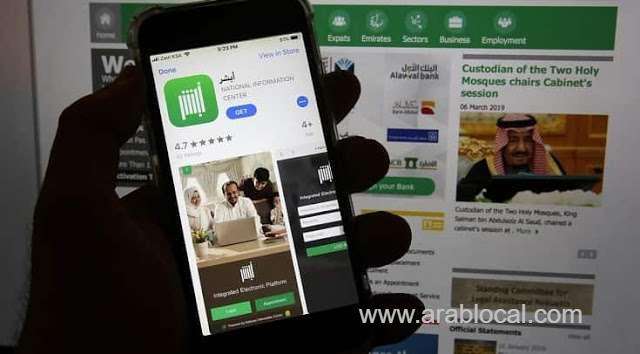 The Directorate General of Traffic in Saudi Arabia announced that citizens and expatriates can renew their driving licenses online through 'Abhser' portal without medical examination during Coronavirus. The decision came as another relief measure for vehicle owners from the Muroor in the Kingdom.
The aim of the move is to facilitate the beneficiaries during the curfew and Coronavirus pandemic in the country, as part of preventive and precautionary measure to prevent the spread of the deadly novel coronavirus (Covid-19).
- Last week, The Muroor in the Kingdom announced that renewing of Istimara (Vehicle registration) with out Fahas (Vehicle Periodic Inspection) online through Absher platform.