Confident Biden Will Pursue Policies That Help Regional Stability - Saudi FM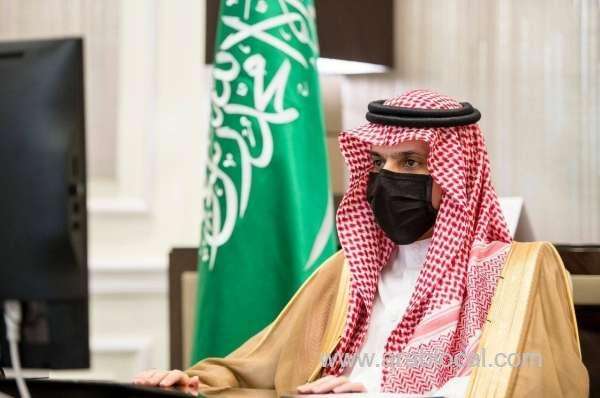 Saudi Arabia is confident that the US administration headed by Joe Biden will continue to pursue policies that are conducive to maintaining regional stability, said Saudi Foreign Minister Prince Faisal Bin Farhan on Saturday.
Prince Farhan added that he does not see any threat to regional stability during the period of transition in the US.
He also said that any discussions with the new US administration will pave the way for strong cooperation.
The Saudi foreign minister made the remarks in a virtual interview to Reuters on the sidelines of the G20 Leaders Summit.
Prince Farhan affirmed that Saudi Arabia supports the normalization of relations with Israel, but first a permanent and lasting peace agreement must be reached that guarantees the Palestinians an independent state in which they can live with dignity.
With regard to the Gulf crisis with Qatar, the Saudi foreign minister said that there are efforts to end the dispute with Qatar, but he made it clear that "the solution depends on addressing legitimate security concerns".
SOURCE SAUDIGAZETTE