An Arrest Has Been Made In Makkah For The Murder Of A Mother And Housemaid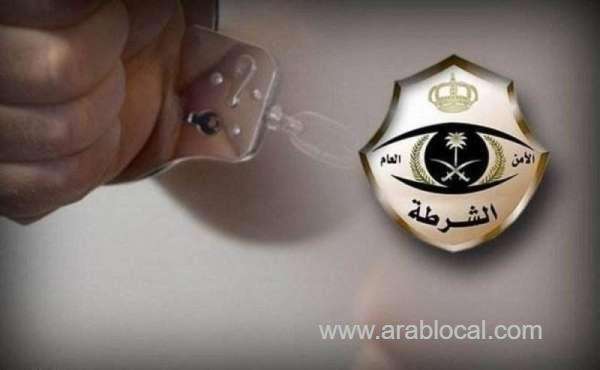 A 38-year-old man has been arrested in Makkah for killing his mother and her housemaid. At his home in Al-Shawqiyah neighborhood in Makkah, the man, suspected of suffering from mental illness, struck in the heads of his mother and housemaid with an iron hammer.
It was then that the man himself called the Kaakiyah police in Makkah around 3 p.m. on Monday and informed about the brutal crime. In Al-Shawqiyah, police rushed to the scene of the murder and arrested the man without resistance. In order to complete the investigation, he was referred to the investigating agencies.
Sources told Okaz/Saudi Gazette that the young man suffered from psychological disorders, and that he had previously committed numerous crimes against his mother, including repeated assaults.
An 80-year-old woman was found dead in her bedroom with a smashed head, while the maid was beaten to death in the kitchen. According to police sources, both men were killed after a hammer smashed their heads, causing fatal injuries.